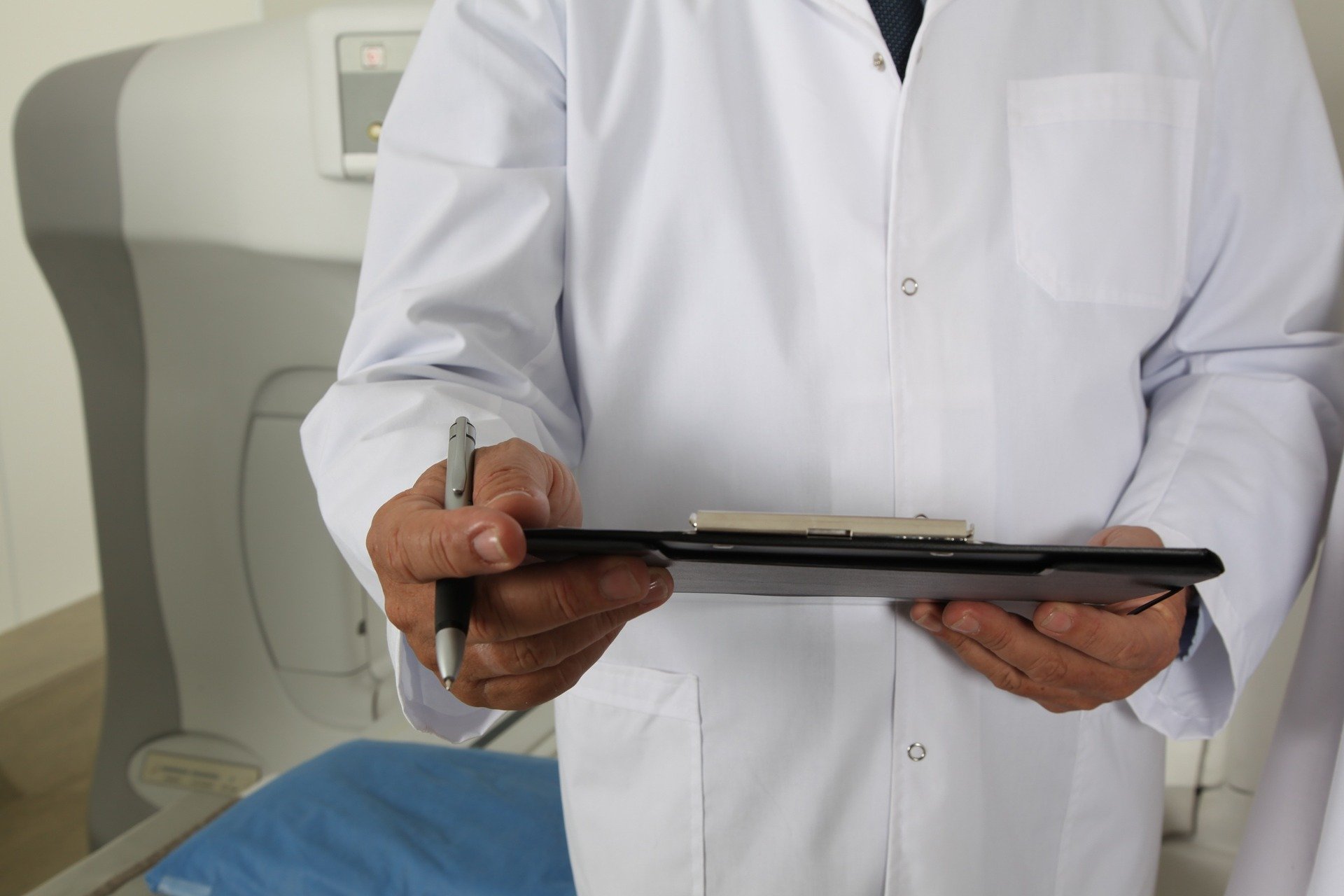 80-year-old pensioner in ICU following Turkish holiday
80-year-old Shirley Errington, of Washington, had been on an all-inclusive package holiday last October to the four-star Papillion Ayscha Hotel in Belek, Turkey, with her daughter Julie, and son in law Brian. But on her return home, Shirley began to feel unwell and her condition became progressively worse.
"I was just so worried that we might lose her"
"I remember mum was complaining of chest pains and feeling unwell on the flight back to the UK and I could see myself that she was a little off-colour. However, nothing had prepared me for how she was going to be just a few days later
"I went around to see her, and she had collapsed at home. The paramedics with the ambulance even went so far as to say she may have been in that position for 12 hours. It was horrendous and it is difficult thinking back to her being in intensive care. I was just so worried that we might lose her." Julie told the Chronicle Live
Tests confirm Legionnaires' Disease
After being rushed to hospital, Shirley's condition was so severe, she was transferred to intensive care and placed on a ventilator for several days. It is believed after further tests, Shirley was diagnosed with Legionnaires' disease.
Hotel shower a potential cause
Public Health England were informed of Shirley's condition who have reportedly said her condition may have been linked to the shower in the room where she stayed on holiday.
"We simply want more answers!"
"Mum was previously very active and independent. She would drive, lived on her own and was often out and about. Initially after the illness, she was breathless, more forgetful and also disorientated and even now I can see a change in her since the holiday.
"She has had flashbacks to being in hospital, has really struggled with fatigue and has needed me to provide support with her medication. We have arranged for a downstairs toilet and walk-in shower fitted at her house, so things are easier for her.
"It has just been awful seeing how the illness has her affected her and I never thought for a second that something like this would happen after a holiday. We simply want more answers regarding how this happened and what is being done to prevent it from occurring again. Lessons must be learned from this." Julie added.
After being medically discharged, Shirley spent two months at Julie and Brian's home who continued to care for her. Only recently has she been able to return home and the Family have since sought legal action.
A spokesman from Jet2 told Chronicle Live: "As lawyers have been instructed, it would be inappropriate for us to make any comment at this stage"
Have you suffered symptoms of Legionnaires' Disease in a package holiday hotel?
The expert solicitors here at Holiday Claims Bureau can help you to receive the justice and compensation you or a loved one deserves.
To discover how we can help, speak to an experienced holiday illness solicitor today by calling 0161 813 2131 or complete the online contact form and a solicitor will be in touch with you as soon as possible.
How it works
After filling in our simple online form the rest is easy... One of our advisors will be in touch to take any extra information needed We will assess your claims legitimacy and once approved we will begin the claim Once an agreement has been made a cash sum will be awarded to you
The Holiday Claims Bureau have helped thousands of people to receive the highest compensation payouts
We've just received our cheque in the post today. On behalf of myself and Jason, thank you so much for all your hard work and continuing support throughout our claim. We hope we won't be put in the same position again but will recommend the Holiday Claims Bureau to our Family and Friends.
Thank you so much for all your hard work and for winning our case. We'll certainly be recommending you guys to anyone we come across whose had a similar experience to us.
The Holiday Claims Bureau made it really easy to make a claim and we received our compensation in no time. Thank you very much for helping us every step of the way.
The Holiday Claims Bureau were fantastic to deal with. From the start of my claim, to me receiving my compensation, I was kept to up to date through-out the entire process, leaving me to concentrate on what matters and make a full recovery from my injury.
My claim was dealt with really well. Tracy had to fight my case after the Tour Operator denied liability. She kept me regularly informed of what was happening and her efforts helped me win compensation that I was very happy with.