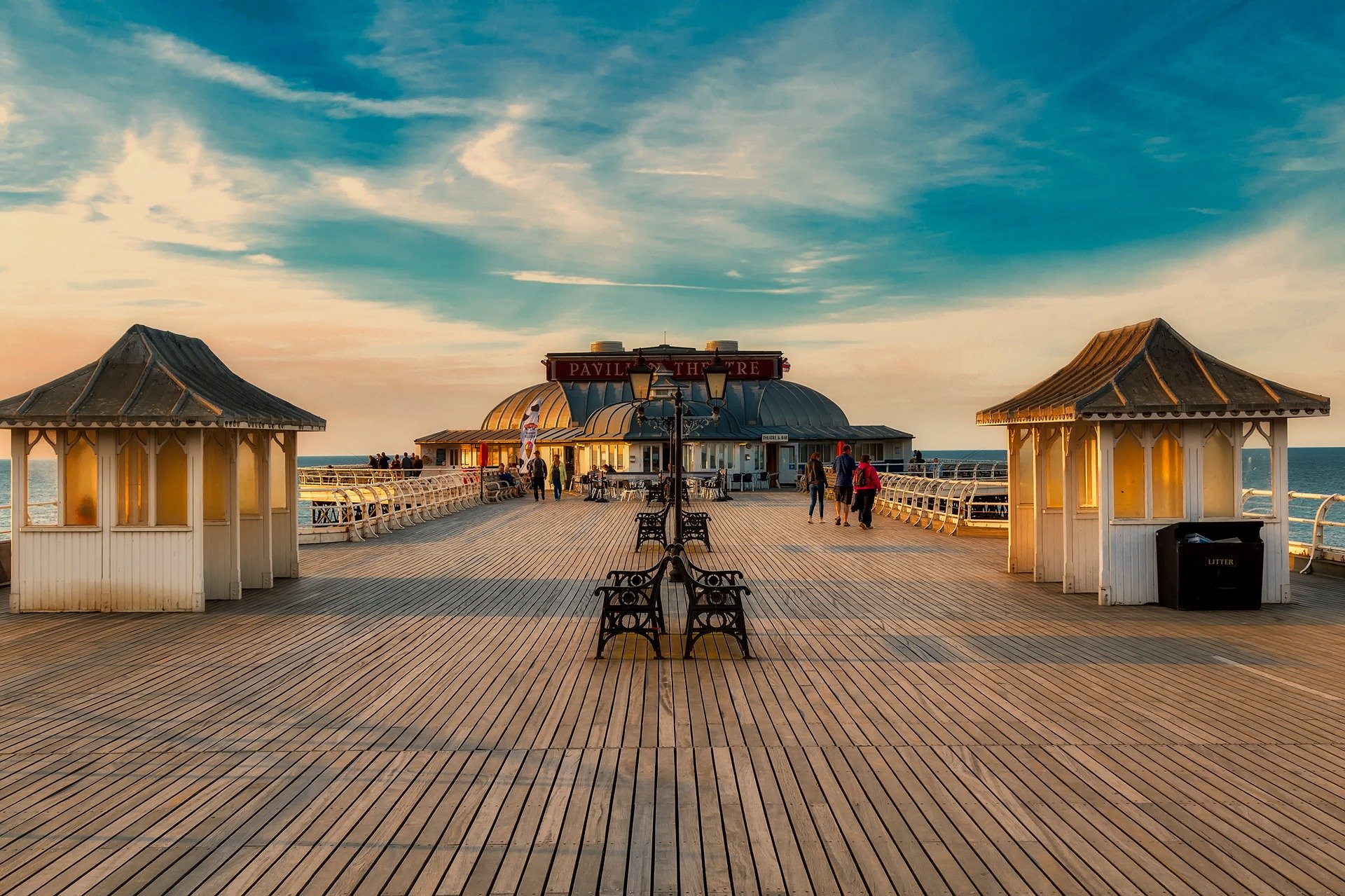 Are UK holiday destinations prepared for COVID 'Staycation' rush?
In the uncertain times of the Covid-19 crisis, many of us are choosing to make our holiday plans here in the UK as uncertainty and concern over travel abroad continues through the school holiday period.
This will hopefully prove a timely boost for the British tourist economy with  attractions such as holiday camps, caravan / camping sites and outdoor activity centres seeing an increase in post-lockdown occupancy.  With increased demand, there is of course an increased risk that something could go wrong. The travel law solicitors at Holiday Claims Bureau have successfully represented clients who have suffered illness or injury arising from incidents such as:
Food poisoning
Slips, trips and falls
Bed bug bites
Illnesses caught from hot tubs and spa pools
Accidents on hotel premises
Trail cycling, road cycling and motor racing accidents
Playground accidents
Road Traffic Accidents
At a time when you're supposed to be engaged in relaxation or recreation, sudden illness or injury can be especially distressing for those involved.  Holiday injuries are all too common, and our team of experts have in-depth knowledge of the legal arguments involved, as well as the support that is needed  for clients at a difficult time.
Who could you claim against?
If you are injured or become ill and it was someone else's fault, you could have grounds under UK legislation make a claim against one of the following:
The tour operator or organiser of your break
The occupier of the premises where the accident happened
The local authority
Your employer
Another individual
Whatever the circumstances of your accident, we recommend that you speak to our specialist team who will be able to establish the correct party to whom any claim should be submitted.
Let us help put things right
Our solicitors have years of experience in representing clients in UK holiday claims, fighting for the maximum compensation for their pain and suffering, as well as any consequential losses they've incurred.  We can also assist foreign visitors to the UK who have sustained personal injury during their stay.
For free advice and to see if we can help you pursue a claim, call us on 0161 813 2131 or use our contact form.
How it works
After filling in our simple online form the rest is easy... One of our advisors will be in touch to take any extra information needed We will assess your claims legitimacy and once approved we will begin the claim Once an agreement has been made a cash sum will be awarded to you
The Holiday Claims Bureau have helped thousands of people to receive the highest compensation payouts
We've just received our cheque in the post today. On behalf of myself and Jason, thank you so much for all your hard work and continuing support throughout our claim. We hope we won't be put in the same position again but will recommend the Holiday Claims Bureau to our Family and Friends.
Thank you so much for all your hard work and for winning our case. We'll certainly be recommending you guys to anyone we come across whose had a similar experience to us.
The Holiday Claims Bureau made it really easy to make a claim and we received our compensation in no time. Thank you very much for helping us every step of the way.
The Holiday Claims Bureau were fantastic to deal with. From the start of my claim, to me receiving my compensation, I was kept to up to date through-out the entire process, leaving me to concentrate on what matters and make a full recovery from my injury.
My claim was dealt with really well. Tracy had to fight my case after the Tour Operator denied liability. She kept me regularly informed of what was happening and her efforts helped me win compensation that I was very happy with.