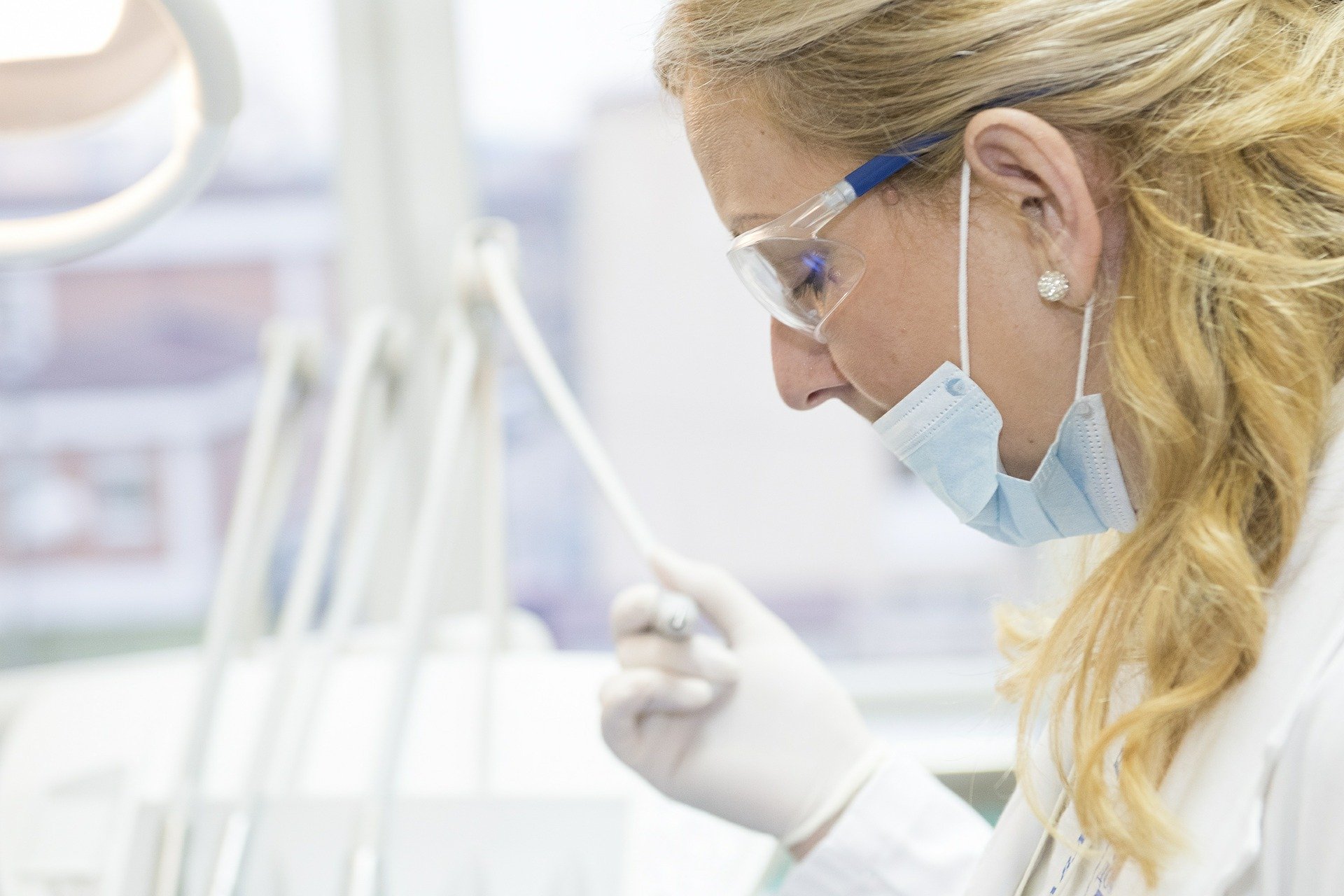 Breaking: Holidaymakers confined to rooms at Tenerife hotel following confirmed Coronavirus case
Hundreds of tourists are reportedly being tested for coronavirus during their stay at the H10 Costa Adeje Palace hotel, Tenerife, promoted by TUI and jet2holidays.
Thousands of guests quarantined
According to the latest reports, over 1,000 guests staying at the H10 Costa Adeje Palace hotel have been put in quarantine after an Italian man, staying at the hotel, tested positive for coronavirus.
Italian doctor tests positive for coronavirus
The patient, from Lombardy, Italy, where seven people have died from coronavirus and more than 229 are infected, is reportedly being kept in isolation while his test results are being sent to the Spanish capital, Madrid, for further analysis, per the nation's protocol on coronavirus cases.
It is reported that he and his wife have been guests at the H10 Costa Adeje Palace hotel for the past 6 days when the gentleman began suffering symptoms and sought medical attention from a private clinic in Adeje, before being later transferred to an isolation unit.
President of the Canary Islands speaks out
Canary Islands president, Angel Victor torres said on Monday: "This afternoon the coronavirus protocol has been activated for an Italian tourist in the south of Tenerife.
The result from the first test carried out in the Canaries is positive.
Tomorrow (today) new tests will take place in Madrid. The patient is being quarantined"
A spokesman from the regional health authority said the protocol in Spain states that a second test must be carried out at the National Microbiology Centre at Carlos lll Health Institute in Madrid.
He is the third person to test positive in Spain after a British man in Majorca tested positive for Coronavirus on Feb 9th and a German national on the Canary Island of La Gomera on Feb 1st.
…"we're all getting tested soon"
According to Sky News, footage from outside the hotel showed the H10 Costa Adeje Palace hotel being cordoned off and holidaymakers wearing face masks, whilst several marked police cars could be seen on the street.
"All we have been told to do is stay in our rooms" one British guest at the H10 Costa Adeje Palace hotel, who did not want to be named, told Sky News.
"We've not been given any information other than a piece of paper under the door.
"We can't even get through to reception" another Briton said.
"Just heard from staff, clients aren't allowed to leave their rooms.
"Hearing we're all getting tested soon" another guest said
A TUI UK spokesperson said: "We're aware of a reported case of Covid-19 (Coronavirus) at the H10 Palace Hotel in Costa Adeje, Tenerife.
"All guests have been asked to remain in their rooms and are being looked at by the hotel.
"Our holiday programme to Tenerife continue to operate as planned for all other hotels"
Helpline
If you have been affected by the coronavirus outbreak at the H10 Costa Adeje Palace hotel, a dedicated line has now been setup to answer people's concerns on +34 900 112 061.
How it works
After filling in our simple online form the rest is easy... One of our advisors will be in touch to take any extra information needed We will assess your claims legitimacy and once approved we will begin the claim Once an agreement has been made a cash sum will be awarded to you
The Holiday Claims Bureau have helped thousands of people to receive the highest compensation payouts
We've just received our cheque in the post today. On behalf of myself and Jason, thank you so much for all your hard work and continuing support throughout our claim. We hope we won't be put in the same position again but will recommend the Holiday Claims Bureau to our Family and Friends.
Thank you so much for all your hard work and for winning our case. We'll certainly be recommending you guys to anyone we come across whose had a similar experience to us.
The Holiday Claims Bureau made it really easy to make a claim and we received our compensation in no time. Thank you very much for helping us every step of the way.
The Holiday Claims Bureau were fantastic to deal with. From the start of my claim, to me receiving my compensation, I was kept to up to date through-out the entire process, leaving me to concentrate on what matters and make a full recovery from my injury.
My claim was dealt with really well. Tracy had to fight my case after the Tour Operator denied liability. She kept me regularly informed of what was happening and her efforts helped me win compensation that I was very happy with.