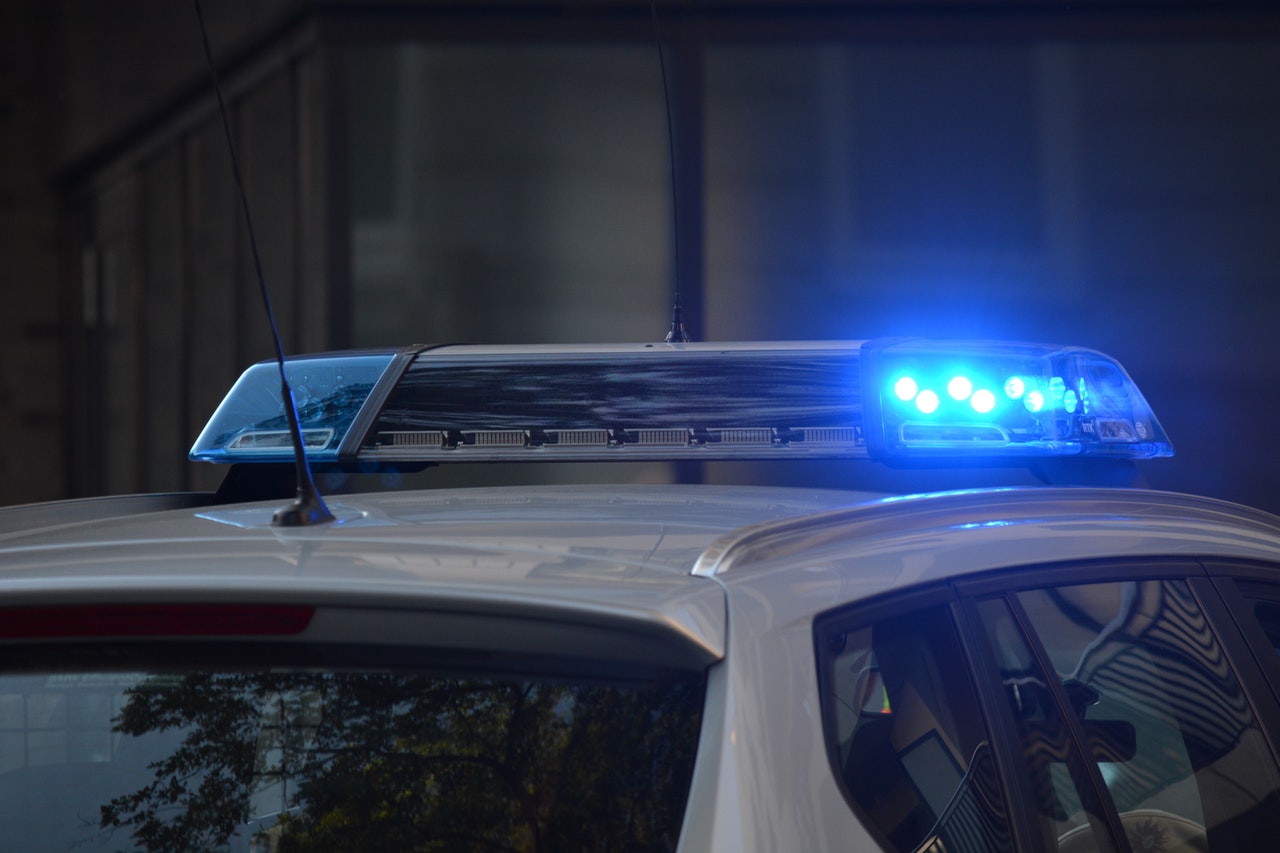 Bus crash in France leaves 33 injured including 10 Britons
Ten Britons are among 33 people injured after a bus crash in France on Sunday Morning (3rd November).
The bus, travelling to London from Paris, overturned at an exit near Peronne in Northern France on the A1 Motorway.  Four of the wounded aboard the Flixbus service are said to have been seriously injured.
It is understood that the bus flipped onto its side as it travelled in wet conditions carrying passengers from Britain, France, Spain, Netherlands, Romania, America, Russia and Australia.
Among the injured were Northern Irish couple Jamie Kerr and and Gemma Given, both 20.
Mr Kerr's father John told the BBC: "It was a pretty traumatic end to a Halloween weekend."
Jamie, a student at Glasgow University, had called his father on Sunday morning to let him know that he and his girlfriend had been involved in the accident, but were not seriously injured.
It is understood Ms Given, a student at Brighton University, had her bag removed by local Police for examination by police because a seriously injured passenger had been lying on it.
"That brought home to me how close they were to being seriously injured," said John Kerr.
He said that the couple were offered an alternative bus back home to the UK but decided to make their own way home.
"I feel a bit more could have been done for them," he said.
"They'll learn a lot from all of this but I'm expecting an emotional response when they get home and it all hits them."
The Foreign Office said that three Britons remained in hospital.
A spokesman for Flixbus said:
"FlixBus is in close contact with the relevant authorities in order to determine the exact cause of the accident and to ensure all passengers receive appropriate support.
"An emergency phone number is available for the passengers and their relatives."
Those who are concerned that loved ones may have been involved in this bus crash in France should call 0080030013730.
How it works
After filling in our simple online form the rest is easy... One of our advisors will be in touch to take any extra information needed We will assess your claims legitimacy and once approved we will begin the claim Once an agreement has been made a cash sum will be awarded to you
The Holiday Claims Bureau have helped thousands of people to receive the highest compensation payouts
We've just received our cheque in the post today. On behalf of myself and Jason, thank you so much for all your hard work and continuing support throughout our claim. We hope we won't be put in the same position again but will recommend the Holiday Claims Bureau to our Family and Friends.
Thank you so much for all your hard work and for winning our case. We'll certainly be recommending you guys to anyone we come across whose had a similar experience to us.
The Holiday Claims Bureau made it really easy to make a claim and we received our compensation in no time. Thank you very much for helping us every step of the way.
The Holiday Claims Bureau were fantastic to deal with. From the start of my claim, to me receiving my compensation, I was kept to up to date through-out the entire process, leaving me to concentrate on what matters and make a full recovery from my injury.
My claim was dealt with really well. Tracy had to fight my case after the Tour Operator denied liability. She kept me regularly informed of what was happening and her efforts helped me win compensation that I was very happy with.