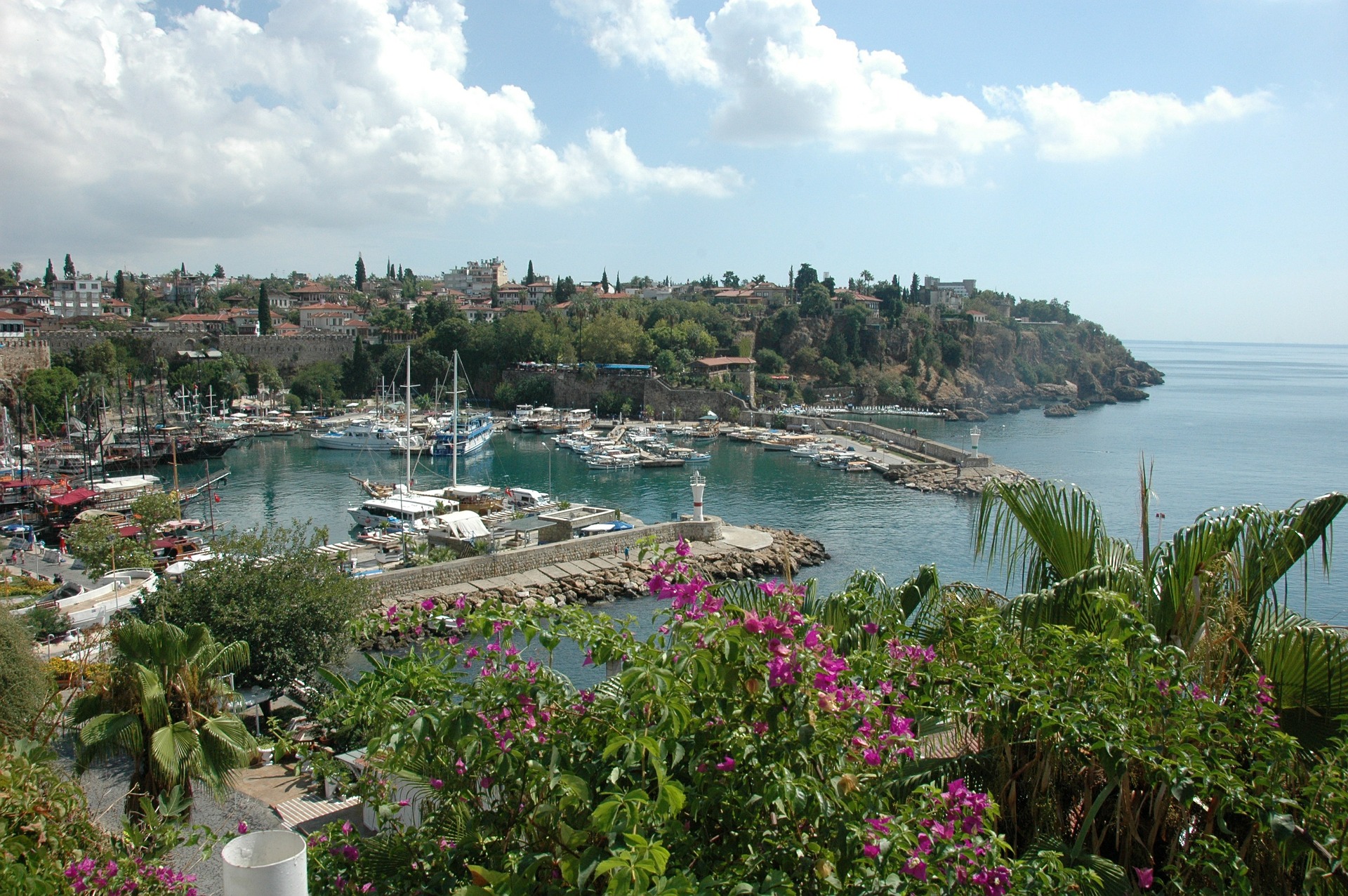 Child contracts E. Coli at Bone Club Sunset Hotel & Spa Hotel, Antalya
The Family of a young boy from Glasgow have sought legal action after their son, Matthew "began passing blood" and was "floored with abdominal pains" following their stay at the Bone Club Sunset Hotel & Spa in Antalya, Turkey.
Matthew Bennett, 10, suffered from severe stomach cramps and diarrhoea on the plane home after a week-long trip to the 4-star all-inclusive resort.
His Mother, Julie Gilmartin, called the emergency doctors. There, Matthew was assessed and rushed to the city's Royal Hospital for Children. Further tests revealed Matthew had contracted E. coli, a serious bacterial infection which can caused long-term health complications and in severe cases, prove fatal.
Speaking to the Daily Record, their local newspaper, Julie said: 
"Matthew went to the toilet a few times on the plane journey home which seemed quite odd for him, but then as the days passed there was clearly something wrong.
"He didn't eat well and then started to suffer from further issues like stomach cramps.
"It was awful to see how the illness affected him and they felt they had no choice to admit him."
Booked via Jet2, Matthew travelled to the resort on July 6th with Julie, his Mum, Henry, his Father and younger Brother, Ollie before their family break turned into turmoil.
"I was stunned to get the news that Matthew's illness was E. coli," Julie added.
"I'm just so frustrated that we went away for what should have been a nice, family break only for this to happen.
"It is awful, and we deserve some answers as to how Matthew's illness emerged and whether it could have been prevented.
"Although I had seen some concerning issues in relation to the cleanliness and hygiene in the restaurant such as food sometimes being served lukewarm and roaming cats, I never thought I was at serious risk of illness.
"I dread to think that other kids might be running the risk of also being affected."
On their return home, the family instructed solicitors to investigate how the illness was contracted and whether more could have been done to prevent it. 
July guest at Bone Club Sunset hotel 'infected with Shigella'
Meanwhile, further guests have aired their concerns about the poor food and hygiene failings within the hotel, including Jules G who claims their son contracted Shigella during their stay in July 2019: "The day after we returned from a week's holiday here, my son started to become unwell and 2 days later was admitted to hospital with severe abdominal pain and bloody diarrhoea! He spent the next 4 days in hospital hooked up to a drip which doctors have since diagnosed, after a vast array of tests, as "Shigella"! A highly infectious disease more commonly contracted in countries abroad!"
Michael Walker of Holiday Claims Bureau comments: "We are sorry to hear about this family's experience and to learn of further reports from people who claim to have been ill during their stay at the Bone Club Sunset Hotel & Spa
"I would urge anyone who has been taken ill during their stay at this resort to seek medical attention, whilst in resort or upon their return to the UK and to seek legal assistance from an expert holiday illness solicitor as they may be entitled to receive compensation.
"Although no amount of compensation can replace their holiday or take away the illness they have suffered, holidaymakers in the UK are entitled to seek redress, if it can be proven the hotel has failed to provide an adequate standard of food and hygiene."
Have you been ill during your stay at Bone Club Sunset Hotel & Spa Hotel?
You may be eligible to claim compensation with the help of an expert No Win, No Fee holiday illness solicitor providing you can:
Provide the contact name and details of the medical establishment you have attended

Provide a copy of the ATOL certificate 

Provide enough evidence to prove the negligence of the hotel (photographs or witness details, for example)

Are over the age of 18 years old
Discover how much your claim is worth today
For more information and to discover how much compensation you could be entitled to, speak to an expert holiday illness solicitor today by calling 0161 813 2131 or by completing our 60 second claim form online and we will be in touch with you as soon as possible.
How it works
After filling in our simple online form the rest is easy... One of our advisors will be in touch to take any extra information needed We will assess your claims legitimacy and once approved we will begin the claim Once an agreement has been made a cash sum will be awarded to you
The Holiday Claims Bureau have helped thousands of people to receive the highest compensation payouts
We've just received our cheque in the post today. On behalf of myself and Jason, thank you so much for all your hard work and continuing support throughout our claim. We hope we won't be put in the same position again but will recommend the Holiday Claims Bureau to our Family and Friends.
Thank you so much for all your hard work and for winning our case. We'll certainly be recommending you guys to anyone we come across whose had a similar experience to us.
The Holiday Claims Bureau made it really easy to make a claim and we received our compensation in no time. Thank you very much for helping us every step of the way.
The Holiday Claims Bureau were fantastic to deal with. From the start of my claim, to me receiving my compensation, I was kept to up to date through-out the entire process, leaving me to concentrate on what matters and make a full recovery from my injury.
My claim was dealt with really well. Tracy had to fight my case after the Tour Operator denied liability. She kept me regularly informed of what was happening and her efforts helped me win compensation that I was very happy with.