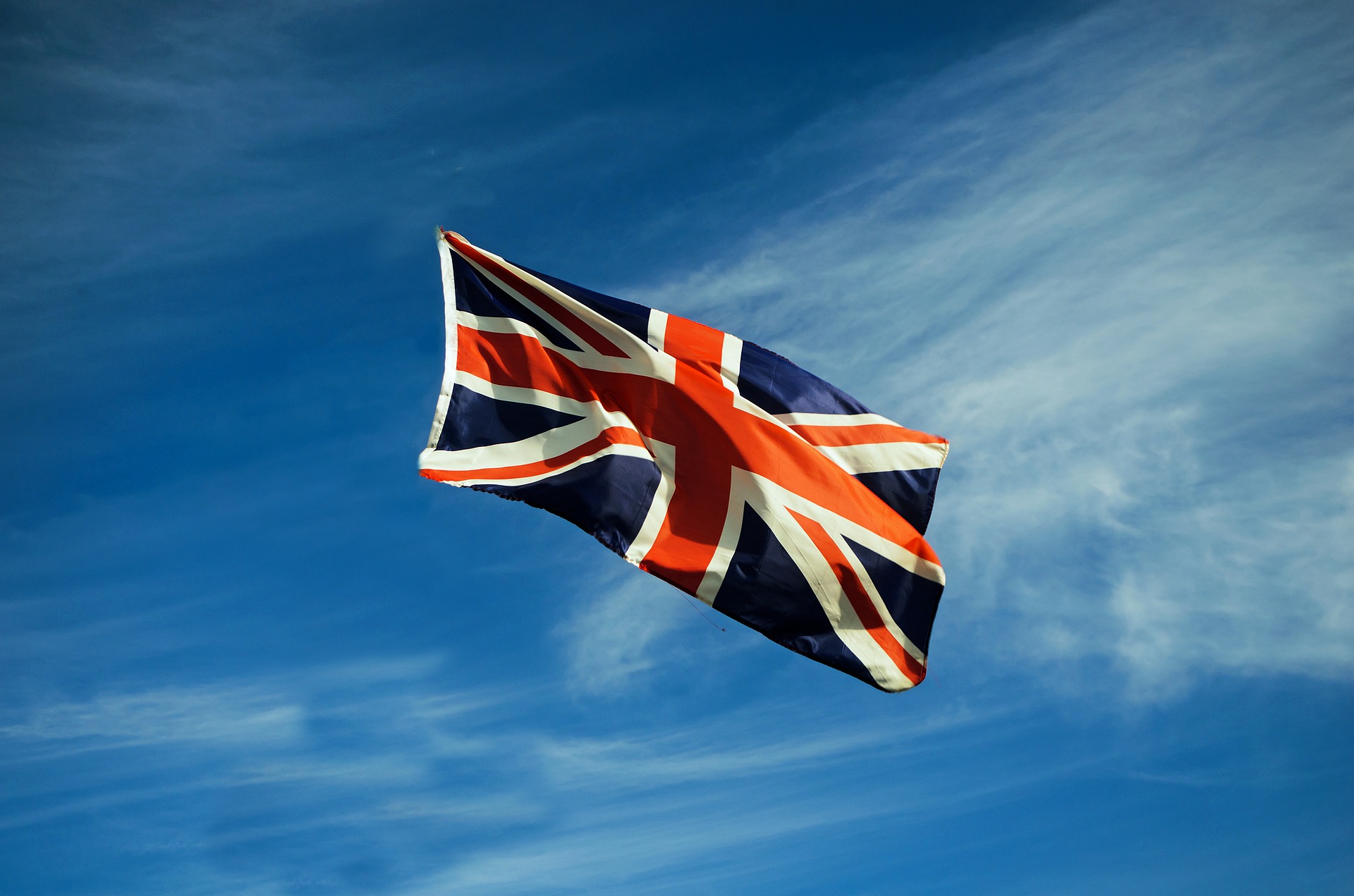 COVID-19 Update
The health and safety of our clients and colleagues is our priority and we continue to monitor the latest government advice and measures on combating Coronavirus.
We think it is important to maintain a service for our clients in these unprecedented times and will look to organise how we work appropriate to government advice.
Telephone calls and emails
As we have reconfigured our operations, for the time being we will not be able to accept inbound telephone calls.  We still have the facility to make outbound calls to new and existing clients, and our email address holidayclaimsbureau@jpswalker.co.uk remains available and monitored for both new and existing customers to get in touch.
We will continue to provide regular updates on your case and inform you of any changes arising as a result of the COVID-19 outbreak.  This includes changes to court dates, hearings, deadlines and medico-legal appointments.
As a firm, we are now looking to avoid unnecessary postal correspondence given the current measures on social distancing.  We will utilise telephone, email and secure electronic signature where at all possible.
Thank you for your co-operation.  If you have any questions or concerns arising from this update please don't hesitate to get in touch.
How it works
After filling in our simple online form the rest is easy... One of our advisors will be in touch to take any extra information needed We will assess your claims legitimacy and once approved we will begin the claim Once an agreement has been made a cash sum will be awarded to you
The Holiday Claims Bureau have helped thousands of people to receive the highest compensation payouts
We've just received our cheque in the post today. On behalf of myself and Jason, thank you so much for all your hard work and continuing support throughout our claim. We hope we won't be put in the same position again but will recommend the Holiday Claims Bureau to our Family and Friends.
Thank you so much for all your hard work and for winning our case. We'll certainly be recommending you guys to anyone we come across whose had a similar experience to us.
The Holiday Claims Bureau made it really easy to make a claim and we received our compensation in no time. Thank you very much for helping us every step of the way.
The Holiday Claims Bureau were fantastic to deal with. From the start of my claim, to me receiving my compensation, I was kept to up to date through-out the entire process, leaving me to concentrate on what matters and make a full recovery from my injury.
My claim was dealt with really well. Tracy had to fight my case after the Tour Operator denied liability. She kept me regularly informed of what was happening and her efforts helped me win compensation that I was very happy with.