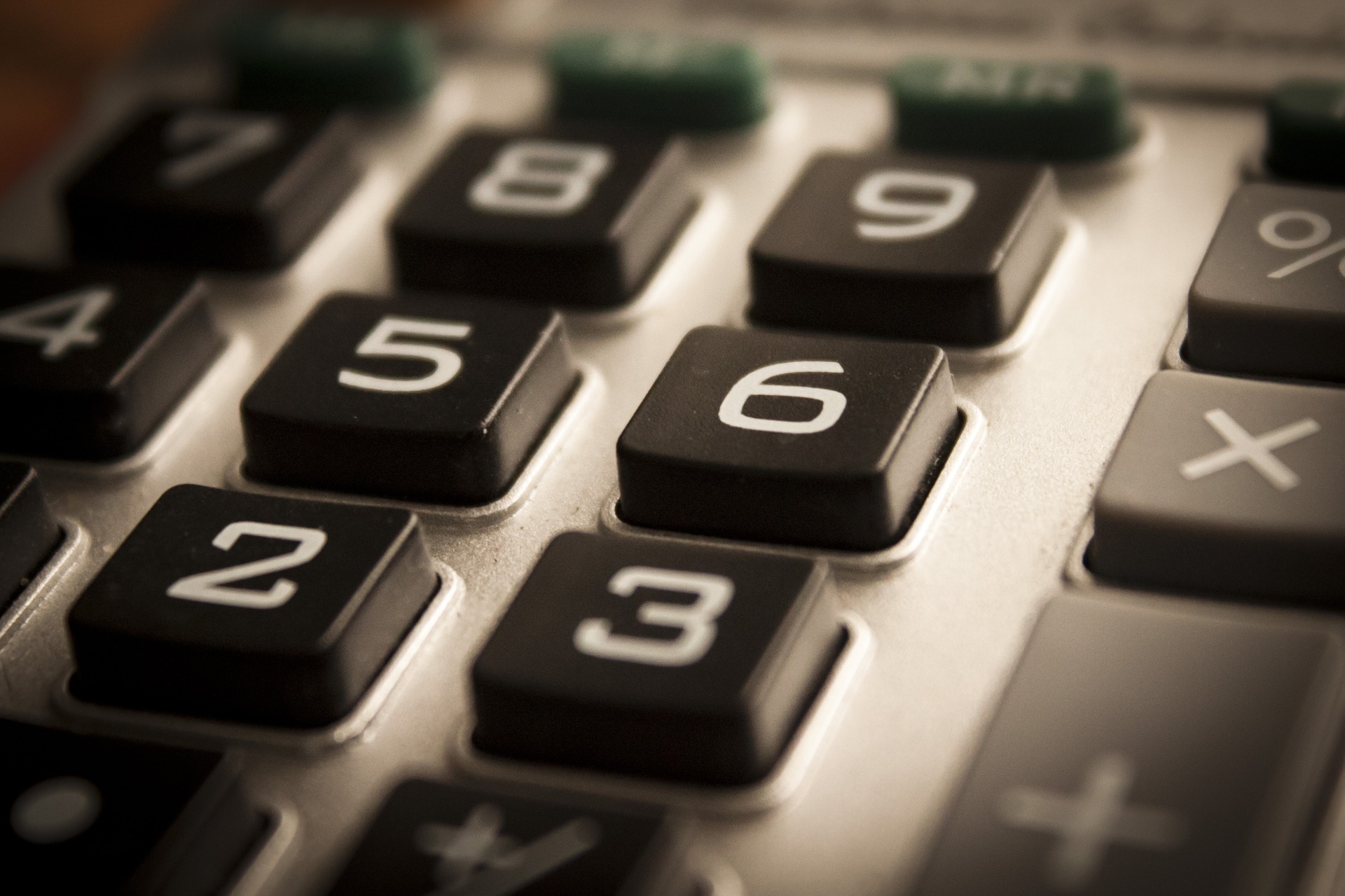 Holiday claim compensation: how it works
When you instruct a solicitor to pursue holiday claim compensation, they will of course look to put forward the legal case against the Tour Operator or other party held responsible (the 'Defendant').
As well as establishing that the Defendant was liable, evidence of your illness or injuries must be provided. Your solicitor will normally arrange the preparation of medical report(s) from the most appropriate type of expert(s).  From this evidence, your solicitor can begin to assess the potential level of award relating to the illness / injuries.
If your holiday claim is successful, the total compensation you receive can be broadly split into two categories:
Compensation for the injury / illness itself
This element of compensation is also known as 'general damages' or 'PSLA' (Pain, Suffering and Loss of Amenity).   How much you receive will depend on several factors, including the type, severity, effects and duration of the illness/injuries.  The medical evidence will help determine this.
Your solicitor will look at existing case law for cases involving similar injuries, as well as published guidelines for 'general damages' compensation brackets, in determining the value of this part of your claim.
Compensation for your losses and expenses
In a successful claim you may also look to recover any other losses or expenses that would not have arisen had it not been for the illness or injury (also known as 'special damages').
Where it is reasonable to do so, evidence must be provided so that these sums can be recovered.  Our infographic explains some of the most common 'special damages' recovered in holiday claims:
This list is not exhaustive. Depending on the severity of injury and your personal circumstances, other types of expense might be incurred.  Your solicitor will discuss all possible losses with you.
In a successful holiday claim, settlement could be agreed at various stages within the process; some claims proceed to a final hearing, but most are finalised without going to court.  Both sides are entitled to make offers; these may not necessarily represent the 100% value of the Claim. Whenever an offer is made, the parties have to consider how reasonable it is versus the prospects of success if it were to proceed to a hearing.
Holiday Claims Bureau will fight to recover appropriate holiday claim compensation to cover your losses and expenses.  For more information and to find out how much compensation we could help you win for your holiday compensation claim, call us today on 0161 813 2131 to speak directly to a member of our team. Alternatively, if you would like to arrange a call back, simply complete our quick and easy-to-use start your claim form and we will be in touch with you as soon as possible.
How it works
After filling in our simple online form the rest is easy... One of our advisors will be in touch to take any extra information needed We will assess your claims legitimacy and once approved we will begin the claim Once an agreement has been made a cash sum will be awarded to you
The Holiday Claims Bureau have helped thousands of people to receive the highest compensation payouts
We've just received our cheque in the post today. On behalf of myself and Jason, thank you so much for all your hard work and continuing support throughout our claim. We hope we won't be put in the same position again but will recommend the Holiday Claims Bureau to our Family and Friends.
Thank you so much for all your hard work and for winning our case. We'll certainly be recommending you guys to anyone we come across whose had a similar experience to us.
The Holiday Claims Bureau made it really easy to make a claim and we received our compensation in no time. Thank you very much for helping us every step of the way.
The Holiday Claims Bureau were fantastic to deal with. From the start of my claim, to me receiving my compensation, I was kept to up to date through-out the entire process, leaving me to concentrate on what matters and make a full recovery from my injury.
My claim was dealt with really well. Tracy had to fight my case after the Tour Operator denied liability. She kept me regularly informed of what was happening and her efforts helped me win compensation that I was very happy with.