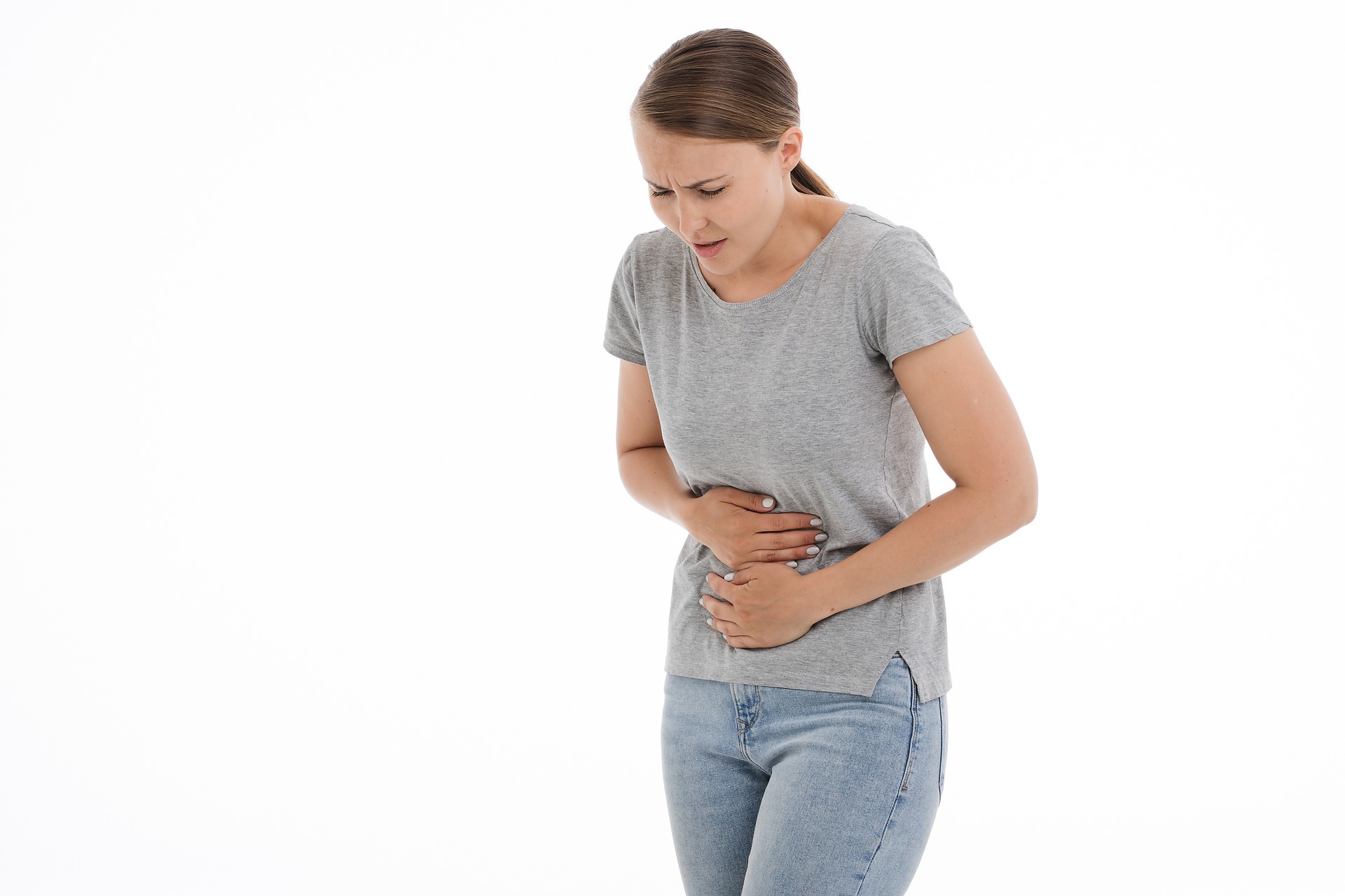 King Evelthon Beach Hotel & Resort – concern over "sickness outbreak"
Since June this year, all-inclusive visitors at the 5-star King Evelthon Beach Hotel & Resort in Paphos, Cyprus have raised the alert on TripAdvisor over multiple guests falling ill with diarrhoea and vomiting.
A number of UK-based tour operators sold package holidays at the hotel this summer.  September guest Dd2011 says that 14 members of a 23-strong wedding party were "violently ill with sickness" and claims that the bride spent her wedding night in hospital.
Other September visitors wrote:
"Not surprised wedding parties were ill, we saw the food in Gastronorms [buffet food containers] covered with foil being stored near the pool bar for long periods of time in direct sunlight during the day, the contents were no doubt the cause of the sickness bug. " Rhinoclause
"My issues with this hotel is that lots of the guests fell ill with sickness and diarrhoea while we were there, including us. I know this type of thing happens but the hotel did nothing about it – no notices, no hand sanitiser etc. Staff and guests were filling water bottles at machines and in the bars, so that the top of bottles where you put your mouth and all the germs are were touching the dispenser!. No wonder the illness was passed on." – Diane P
Guest claims Environmental Health were called
TripAdvisor member WebbM29 writes that as a result of the outbreak, "Environmental Health were called out", while September guest James alleges that two people were hospitalised and puts this down to the hotel being "dirty and unclean."
And now Glynn A, writing a review of an October holiday, suggests the issues were ongoing at the time:
"As for the buffet restaurant the variety of food is good. However during the period we were there an outbreak of sickness and diarrhoea had allegedly run its course. During our stay by the second day I had contracted diarrhoea which stayed with me for the rest of our holiday. The feel of the place is a bit chaotic, very noisy and not a pleasant environment a bit like a canteen rather than a good restaurant."
Has illness spoiled your holiday?
Not all episodes of gastric illness can be prevented.  However, hotels should have protocols and systems in place to ensure that hygiene standards are maintained so as to prevent the outbreak and control the spread of gastric illness.  British package holidaymakers have legal protection in place so that if it can be shown that the hotel failed to institute hygiene systems to make sure food was reasonably safe then customers have the right to make a claim for compensation if they suffer illness as a result.
If your holiday at the King Evelthon Beach Hotel & Resort has been affected by illness arising from inadequate hygiene, call Holiday Claims Bureau today on 0161 813 2131 to see if our specialist travel law team can help you claim the compensation you deserve.  You can also use our simple contact form and we'll arrange a call back.
How it works
After filling in our simple online form the rest is easy... One of our advisors will be in touch to take any extra information needed We will assess your claims legitimacy and once approved we will begin the claim Once an agreement has been made a cash sum will be awarded to you
The Holiday Claims Bureau have helped thousands of people to receive the highest compensation payouts
We've just received our cheque in the post today. On behalf of myself and Jason, thank you so much for all your hard work and continuing support throughout our claim. We hope we won't be put in the same position again but will recommend the Holiday Claims Bureau to our Family and Friends.
Thank you so much for all your hard work and for winning our case. We'll certainly be recommending you guys to anyone we come across whose had a similar experience to us.
The Holiday Claims Bureau made it really easy to make a claim and we received our compensation in no time. Thank you very much for helping us every step of the way.
The Holiday Claims Bureau were fantastic to deal with. From the start of my claim, to me receiving my compensation, I was kept to up to date through-out the entire process, leaving me to concentrate on what matters and make a full recovery from my injury.
My claim was dealt with really well. Tracy had to fight my case after the Tour Operator denied liability. She kept me regularly informed of what was happening and her efforts helped me win compensation that I was very happy with.