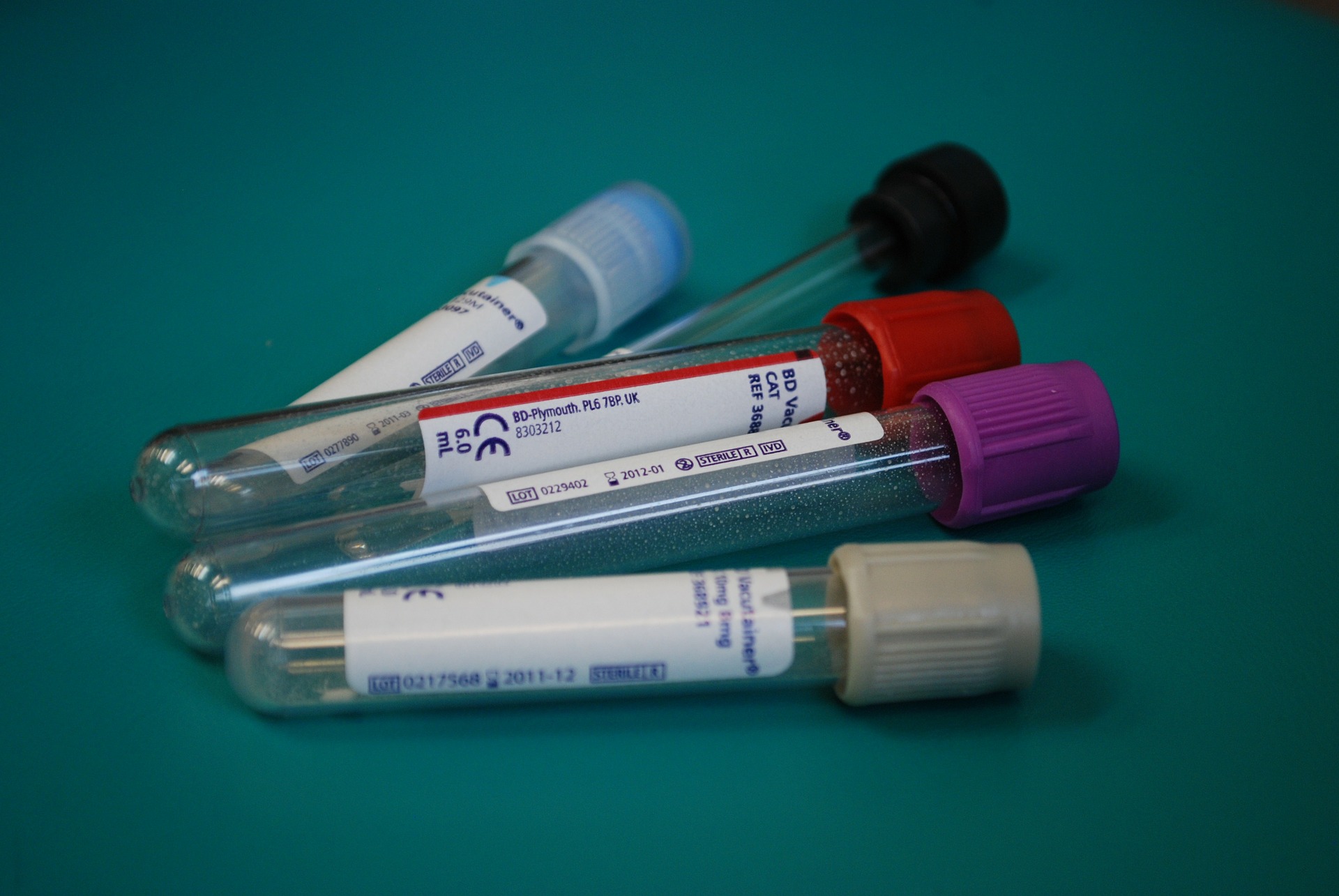 "Overflowing urinals", cockroaches and sickness claims from Memories Flamenco Beach Resort
In the first half of 2019, several guest TripAdvisor reviews from Memories Flamenco Beach Resort in Cayo Coco, Cuba have heavily criticised conditions at the all-inclusive premises. One reviewer says that adults and children became infected with E.Coli and Shigella.
Katelin, posting a review in April after a February stay with family, says the resort was let down by poor hygiene, which left members of her family suffering from the debilitating symptoms of food poisoning:
"We brushed our teeth with bottled water only and drank only bottled water and yet my 6 year old returned with Shigella (bacteria) causing vomiting, fever and diarrhea, my mother contracted E. Coli and my 3 yr old came down w a horrible case of hand foot mouth AND shigella.
Our whole party went on a course of antibiotics to recover! Really early in the morning we saw staff members collecting water from the children's pool. I can only imagine what that was used for? We saw cooks handling food with bare hands and there was never soap in the bathrooms and they were always dirty."
Guests criticise sanitary conditions
Food preparation and sanitation has come in for heavy criticism from some recent reviewers. Sarand1986, from Fareham, claims that "The public toilets were disgusting, especially the men's with urinals overflowing. The ladies constantly ran out of toilet paper and no more was available."  Other reviewers in March and April describe seeing cockroaches, 'shards of glass' in pizza and other guests saying they got sick from the food at the buffet.
Legal advice for all-inclusive holidaymakers
Wherever you choose as a package holiday destination, if basic hygiene standards are not met,  you are at risk of becoming unwell.  In these cases, it is not enough to simply dismiss sickness among paying customers as "going with the territory".  Our solicitors have helped hundreds of holidaymakers in Cuba claim compensation after their complaints to the tour operator were rejected.  We're ready to speak to anyone who has had a stay at the Memories Flamenco Beach resort ruined by illness.
For your claim to be successful, it will be necessary to prove that on the balance of probability:
You were ill
You became ill as a result of poor hygiene at the hotel or from eating contaminated food, as opposed to any other possible factors
You did not consume food or drink outside the hotel complex prior to becoming ill
We have years of experience in putting forward the best possible case for our clients, but any evidence you have that helps demonstrate the criteria above assists the prospects of a successful claim.
Call us on 0161 813 2131 for an assessment of your potential claim, or complete our simple contact form and we'll call you back.
How it works
After filling in our simple online form the rest is easy... One of our advisors will be in touch to take any extra information needed We will assess your claims legitimacy and once approved we will begin the claim Once an agreement has been made a cash sum will be awarded to you
The Holiday Claims Bureau have helped thousands of people to receive the highest compensation payouts
We've just received our cheque in the post today. On behalf of myself and Jason, thank you so much for all your hard work and continuing support throughout our claim. We hope we won't be put in the same position again but will recommend the Holiday Claims Bureau to our Family and Friends.
Thank you so much for all your hard work and for winning our case. We'll certainly be recommending you guys to anyone we come across whose had a similar experience to us.
The Holiday Claims Bureau made it really easy to make a claim and we received our compensation in no time. Thank you very much for helping us every step of the way.
The Holiday Claims Bureau were fantastic to deal with. From the start of my claim, to me receiving my compensation, I was kept to up to date through-out the entire process, leaving me to concentrate on what matters and make a full recovery from my injury.
My claim was dealt with really well. Tracy had to fight my case after the Tour Operator denied liability. She kept me regularly informed of what was happening and her efforts helped me win compensation that I was very happy with.