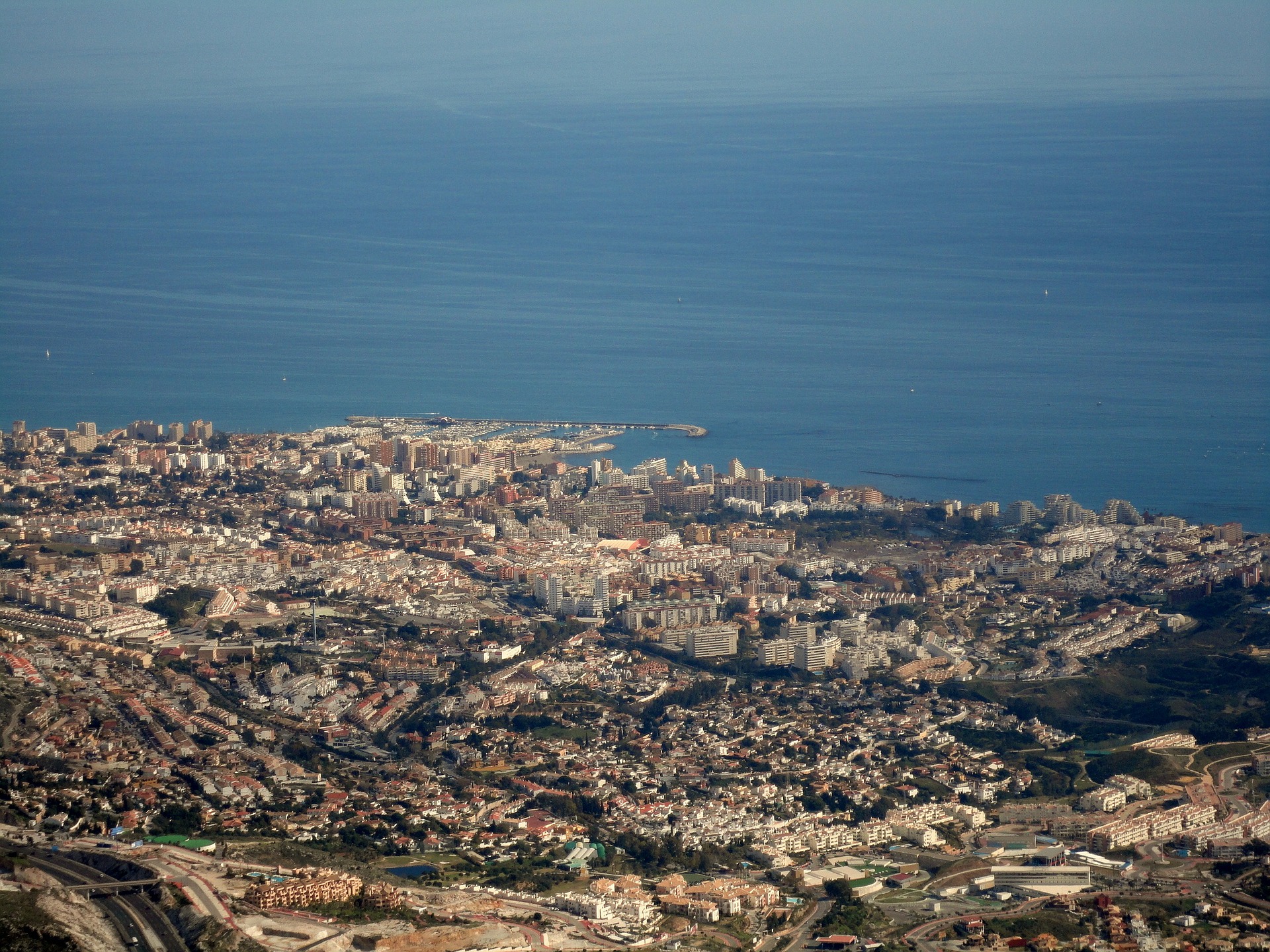 Returning guests describe "Cockroaches and campylobacter" ordeal at Hotel Best Triton
Recent holidaymakers at the 4 star Hotel Best Triton in Benalmadena, Spain have taken to TripAdvisor to allege sharing the restaurant with cockroaches and being laid low with food poisoning from the campylobacter bacteria.
A selection of comments among the most recent reviews posted claim that there are significant issues with food hygiene and that guests have become ill with painful gastric illnesses.
"Live cockroach" on dinner plate
While praising staff for their efforts in a "dated" hotel, August 2018 guest Thompson5060 says that  "…we saw cockroaches in the restaurant at every meal."  Julia V relates a similar experience in September, stating that "On the second night in the restaurant my 85 year old mother discovered a live cockroach on her dinner plate."  She goes on to allege that she fell ill as a result of eating contaminated food:
"..on the 7th night I contracted campylobacter from the hotel restaurant which is very worrying as campylobacter is contracted from uncooked poultry. Which is very worrying as I am vegetarian. Which shows that there are some very dangerous and unhealthy food preparation and food storage practices in this hotel. The symptoms of campylobacter are as the majority of holiday makers are describing on TripAdvisor reviews for Hotel Best Triton."
A number of other guests in recent months are critical of the standard of food provided and of the general hygiene and upkeep at the hotel.
Campylobacter is a bacterial infection that can cause violent and sometimes bloody diarrhoea, painful stomach cramps, nausea and vomiting.  The symptoms typically last about a week, but can drag on for longer periods.  If you are affected at any point during your holiday, it's likely that your activities thereon will be severely restricted given the nature of the symptoms.
Advice on Campylobacter
Very often it can be spread via raw or undercooked meat, especially poultry.  The Food Standards Agency provides straightforward advice on prevention of campylobacter:
keep raw chicken chilled
when preparing make sure it is cooked through and piping hot
stop cross-contamination by ensuring that raw poultry does not come into contact with food that is ready to eat or the utensils used to handle that food.
We are keen to speak to any package holiday customers staying at the Hotel Best Triton who have been ill or who may be able to assist.  Those suffering sickness and its associated expenses as a result of food hygiene failures should be fairly compensated by the Tour Operator.  For your claim to be properly assessed, it's recommended that you seek independent legal advice; it's unlikely you will receive a fair award just by reporting your illness to the tour operator, though we always recommend you do this as soon as you can.
The Holiday Claims Bureau expert team could formally submit a claim on behalf of all affected members of your party and where prospects are sufficient, utilise their experience to give your claim the best possible chances of success.
Call us today on 0161 813 2131 or use our contact form.
How it works
After filling in our simple online form the rest is easy... One of our advisors will be in touch to take any extra information needed We will assess your claims legitimacy and once approved we will begin the claim Once an agreement has been made a cash sum will be awarded to you
The Holiday Claims Bureau have helped thousands of people to receive the highest compensation payouts
We've just received our cheque in the post today. On behalf of myself and Jason, thank you so much for all your hard work and continuing support throughout our claim. We hope we won't be put in the same position again but will recommend the Holiday Claims Bureau to our Family and Friends.
Thank you so much for all your hard work and for winning our case. We'll certainly be recommending you guys to anyone we come across whose had a similar experience to us.
The Holiday Claims Bureau made it really easy to make a claim and we received our compensation in no time. Thank you very much for helping us every step of the way.
The Holiday Claims Bureau were fantastic to deal with. From the start of my claim, to me receiving my compensation, I was kept to up to date through-out the entire process, leaving me to concentrate on what matters and make a full recovery from my injury.
My claim was dealt with really well. Tracy had to fight my case after the Tour Operator denied liability. She kept me regularly informed of what was happening and her efforts helped me win compensation that I was very happy with.