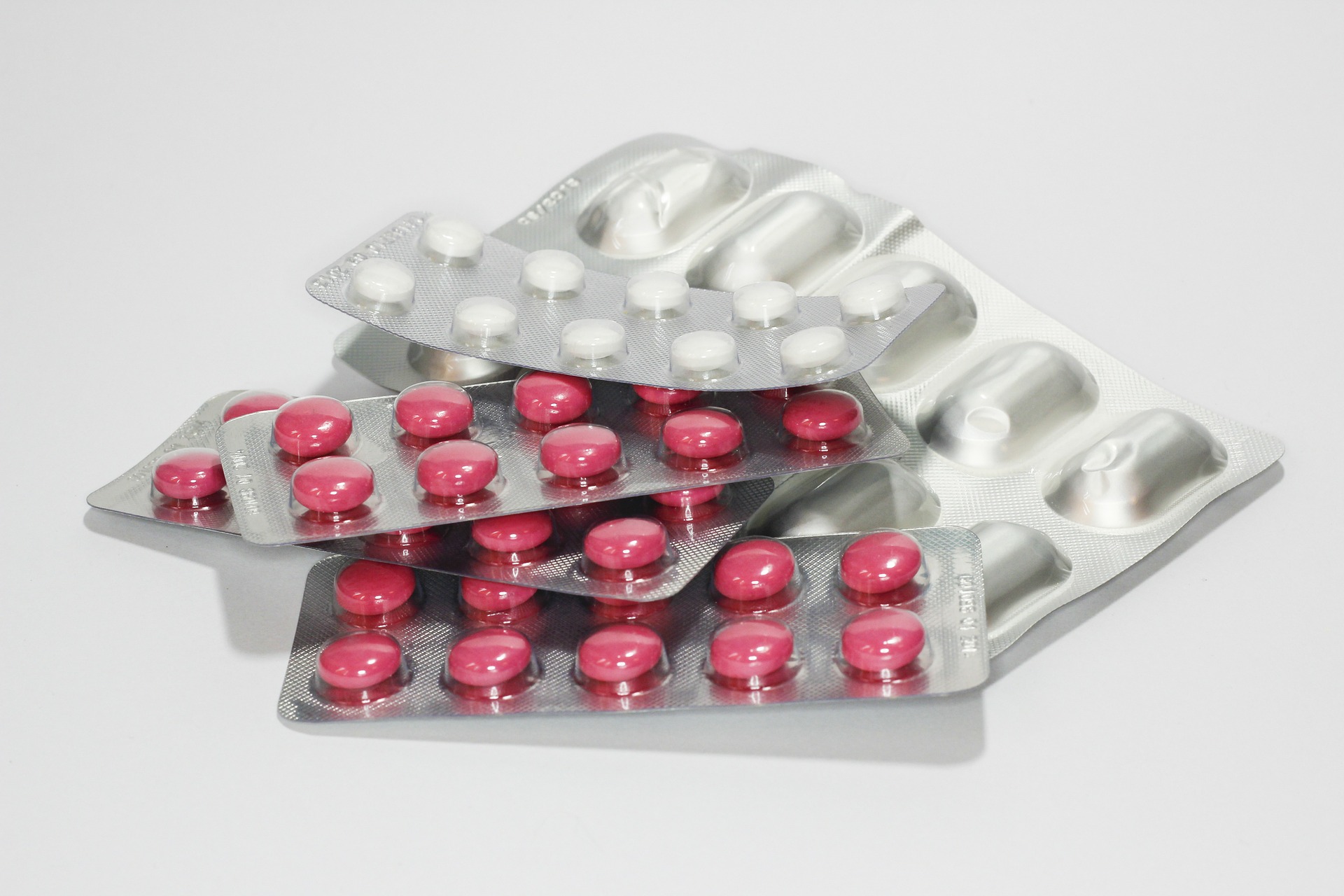 Reviewers allege "food poisoning" at Grand Riviera Princess All Suites, Mexico
January holidaymakers have complained of "food poisoning" during stays at the Grand Riviera Princess All Suites Resort & Spa in Playa del Carmen, Mexico.  TripAdvisor reviewers have claimed that animals were left to wander in dining areas and that food was served undercooked.
Katie Flower says that she is a returning customer after visiting the hotel 3 years ago, but claims that it has "deteriorated beyond belief." She goes on to explain why:
"In the restaurants, the temperature is so cold inside, the kids were shivering and all the food was stone cold! My husband got food poisoning from eating the undercooked fish! Even dirty plates weren't removed."
The huge complex has 1492 rooms and 8 restaurants; British holidaymakers can book all-inclusive packages through TUI with a 5-star rating.  Kaveh Ghafouri, Another January visitor says he got food poisoning and claims that "dirty" animals wandered around the hotel, "…specially around pools walking between people and eating food inside the bins or residual foods inside people's plates. Of course, they convey different types of viruses and bacteria to humans."
Help for affected UK holidaymakers
You may have had a similar experience at the Grand Riviera Princess All Suites Resort & Spa; you are certainly not alone and Holiday Claims Bureau have extensive experience of helping package holiday customers in Mexico pursue successful claims after falling ill as a result of poor hygiene standards on their all-inclusive holiday.
As ever, we recommend that you take the following steps that can help substantiate your claim:
Seek medical attention and keep a record of any doctor's visits overseas, as well as receipts for any medication purchased
Report your illness(es) to the Tour Representative on site, and directly to the Tour Operator.  Ask for a copy of the report
If you get the chance, take photos of any food hygiene problems which can be visibly observed
Keep in touch with other affected guests you meet
Seek independent legal advice; be wary of any 'good will' gestures offered by the hotel or Tour Operator
The tour operators rarely make reasonable offers of redress directly to their customers; that's where we come in.  Get in touch with us and we can help you recover the compensation you deserve.
Call today on 0161 813 2131  or complete our contact form and one of our team will call you back.
How it works
After filling in our simple online form the rest is easy... One of our advisors will be in touch to take any extra information needed We will assess your claims legitimacy and once approved we will begin the claim Once an agreement has been made a cash sum will be awarded to you
The Holiday Claims Bureau have helped thousands of people to receive the highest compensation payouts
We've just received our cheque in the post today. On behalf of myself and Jason, thank you so much for all your hard work and continuing support throughout our claim. We hope we won't be put in the same position again but will recommend the Holiday Claims Bureau to our Family and Friends.
Thank you so much for all your hard work and for winning our case. We'll certainly be recommending you guys to anyone we come across whose had a similar experience to us.
The Holiday Claims Bureau made it really easy to make a claim and we received our compensation in no time. Thank you very much for helping us every step of the way.
The Holiday Claims Bureau were fantastic to deal with. From the start of my claim, to me receiving my compensation, I was kept to up to date through-out the entire process, leaving me to concentrate on what matters and make a full recovery from my injury.
My claim was dealt with really well. Tracy had to fight my case after the Tour Operator denied liability. She kept me regularly informed of what was happening and her efforts helped me win compensation that I was very happy with.