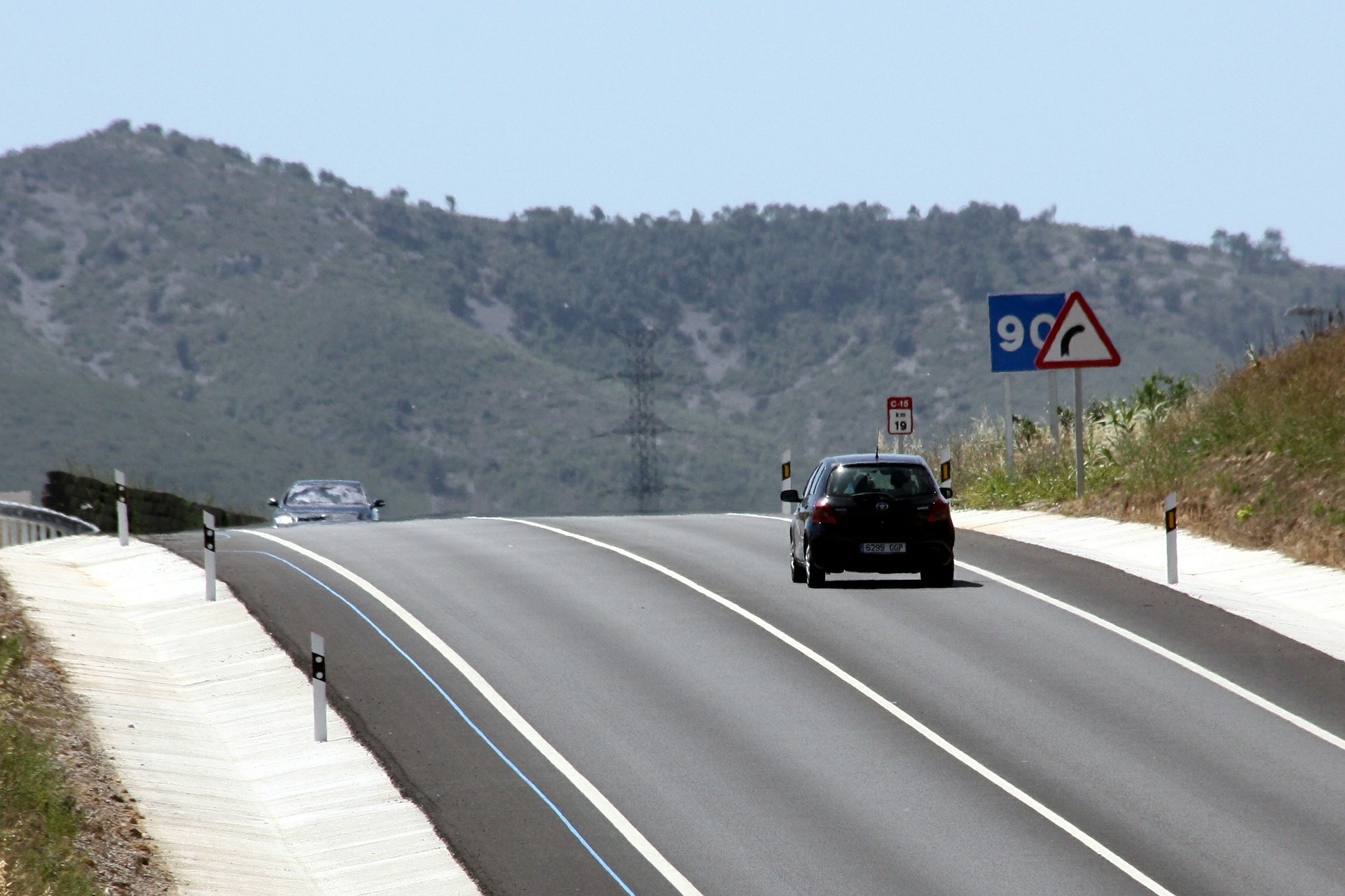 Road Accidents abroad: our latest client success stories
Dealing with personal injury after road accidents abroad is often a stressful experience and victims can be left with a number of uncertainties: How do I claim? Who decides how much compensation I am entitled to? What if the Claim goes to Court? Who will help me get the treatment I need? Holiday Claims Bureau are proud to help you navigate these uncertainties and to share our successes in getting great results for our clients.
£7,500 settlement for man hurt in terrifying Dubai crash
Our first successful case study looks at the claim of a gentleman who was injured when the minibus he was in left the road and overturned on transfer to a resort hotel in the United Arab Emirates.
The client and his family had booked a package holiday in a luxury resort in the UAE in 2018.  On arrival at Dubai International Airport, they were greeted by their taxi driver who would take them to their hotel.  During the stifling journey, our client fell asleep in a seat in the back of the minibus.  He was awoken when it suddenly swerved across the highway, the driver lost control and the minibus overturned before coming to rest at the side of the road.  Other members of the party were able to escape through the windscreen unaided but our client had been knocked unconscious and had to be pulled from the vehicle by attending emergency services.
He was taken to the local hospital presenting various soft tissue injuries, abrasions and ongoing discomfort to his right shoulder and collarbone.
The client came to us around a year later and we set about submitting a claim under the UK Package Travel Regulations, rather than as a Road Traffic Accident under the jurisdiction of Dubai.  At this point,  he was still experiencing pain in his shoulder and back that made everyday activities a struggle and was affecting his sleep.
Responsibility was initially denied by the Tour Operator's solicitors on the basis that in their opinion, the airport transfer was a complimentary extra and fell outside of the scope of the package contract.  They also argued that a breach of the 'local standard' had not  been established.
We continued to fight our client's corner.  As always, there were risks and costs associated with Court Litigation.  We managed to secure a settlement of £7,500 for our client without recourse to Court proceedings.
Motorcycle crash in Spain
Our client was travelling as a pillion passenger on a motorcycle during a holiday in Ibiza.  The other vehicle pulled out into the path of the motorcycle, causing a nasty collision.
He suffered a soft tissue injury to his knee, abrasions and grazing.  These resolved fairly quickly but he was left with a permanent scar to his elbow.  He was off work for a short period and incurred a small loss of earnings.
Getting the best result for our client would require us to liaise with the UK handling agents of the Defendant's Spanish insurer, medical experts and Spanish legal experts as though the Claim could proceed in the UK, Spanish law would dictate the level of compensation.
We received an offer and corresponded with a Spanish legal expert on their own valuation.  Settlement was agreed at just over £2,700; the extensive work we had carried out was all covered by the No Win, No Fee agreement the client had in place with Holiday Claims Bureau and he was not faced with legal bills.
We are experts in road accidents abroad.  If you've been injured and need legal assistance, get in touch with our expert team – just complete our simple contact form and we'll arrange a call at your convenience.
How it works
After filling in our simple online form the rest is easy... One of our advisors will be in touch to take any extra information needed We will assess your claims legitimacy and once approved we will begin the claim Once an agreement has been made a cash sum will be awarded to you
The Holiday Claims Bureau have helped thousands of people to receive the highest compensation payouts
We've just received our cheque in the post today. On behalf of myself and Jason, thank you so much for all your hard work and continuing support throughout our claim. We hope we won't be put in the same position again but will recommend the Holiday Claims Bureau to our Family and Friends.
Thank you so much for all your hard work and for winning our case. We'll certainly be recommending you guys to anyone we come across whose had a similar experience to us.
The Holiday Claims Bureau made it really easy to make a claim and we received our compensation in no time. Thank you very much for helping us every step of the way.
The Holiday Claims Bureau were fantastic to deal with. From the start of my claim, to me receiving my compensation, I was kept to up to date through-out the entire process, leaving me to concentrate on what matters and make a full recovery from my injury.
My claim was dealt with really well. Tracy had to fight my case after the Tour Operator denied liability. She kept me regularly informed of what was happening and her efforts helped me win compensation that I was very happy with.