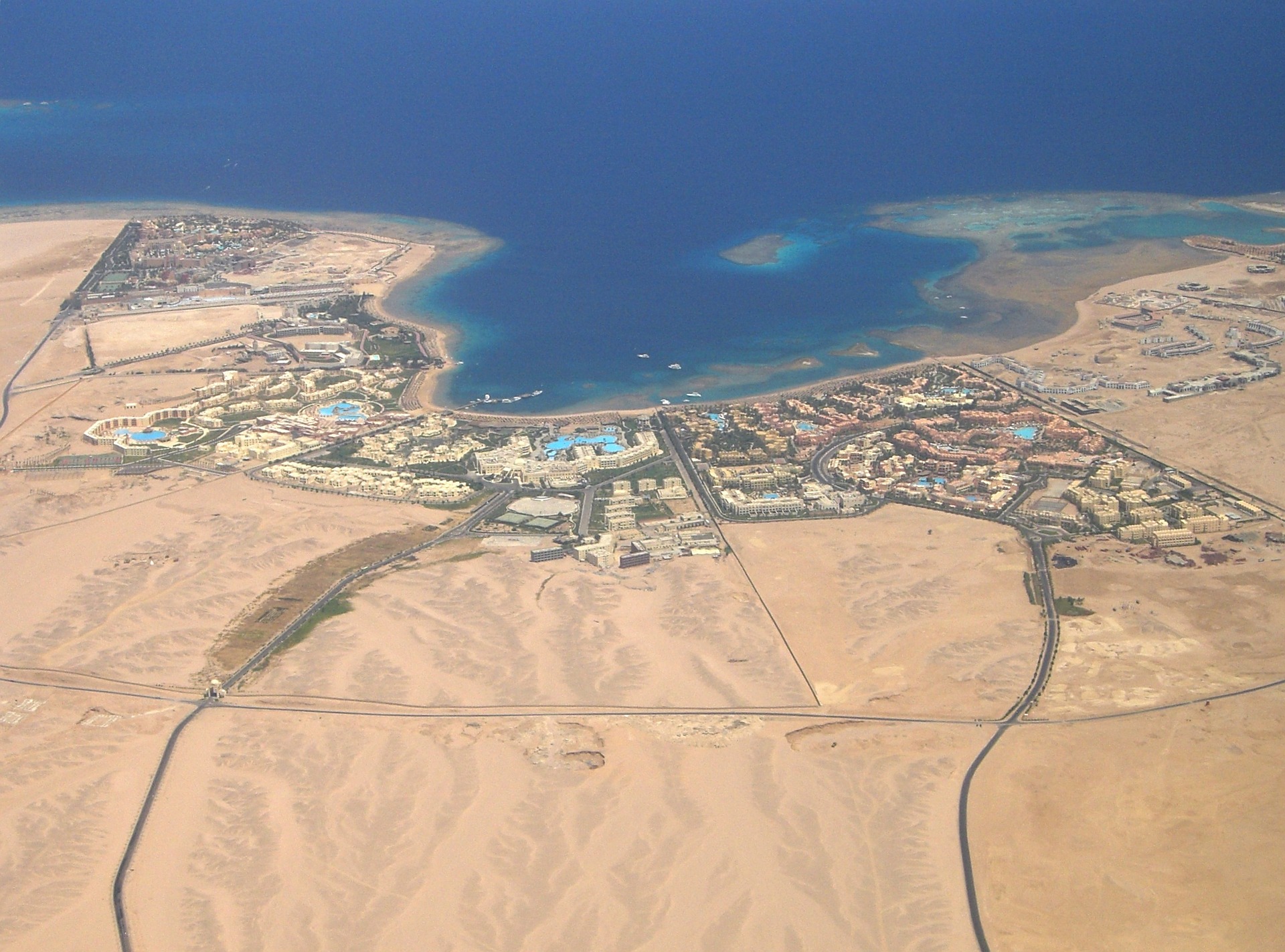 Royal Star Beach Resort – Guest reviewers' "E.Coli" claims from Egyptian hotel
Guests posting TripAdvisor reviews after holidays at the all-inclusive Royal Star Beach Resort in Hurghada, Egypt have claimed that they became infected with E.Coli at the hotel.
This summer, public health bodies in the UK issued warnings to travellers planning on visiting Egypt after a number of tourists returned home from the Hurghada region to a diagnosis of E.Coli.  Now September visitors have shared details of their ordeal on the popular review site.
Natalie Primrose claims in her review that she and her partner fell ill with "E-Coli Gastroenteritis" within 3 days of arriving at the resort, and that they were admitted to a private hospital.
"We spent the night in hospital with cannulas in our arms," says Natalie.  "…we both had 2 lots of antibiotics via a drip and a bottle of saline with vitamins and minerals as we were both severely dehydrated – even though the staff at the hospital couldn't speak any English they looked after us incredibly well, we spent the remainder of our holiday taking antibiotics to ensure that we didn't get sick again."
Reviewer criticises food handling
Natalie says that she became aware of some food hygiene problems during her stay:
"The restaurant itself looks okay and the food is laid out as a basic buffet ranging from salad to cooked meats. This was where majority of the issues lay, above the salad bar there was a constant drip (I don't know where it was from and didn't like to guess so that was definitely avoided); there was no tags above any of the food so unless you know what it is then it was a guessing game.On one of the evenings we decided to try some of the dinner buffet they had arranged outside that soon changed when the chef who was on the barbecue coughed into his hand and then handled the meat!!"
A review posted by fellow September guest Jon L claims that he and his partner "…must have spoken to at least 15 different groups who had endured severe diarrhoea, nausea and stomach cramps" during their stay.
"We were all 4 of us sick with vomiting and diarrhoea, and friend were admitted to hospital with ecoli, even saw staff put his finger in the chicken to see if it was cooked, it was raw!" extract from TripAdvisor review by tinawanita, visiting the Royal Star Beach Resort in September 2019
What is E.Coli?
E.coli is a bacterium that lives in the gut of humans and animals.  There are a number of different strains of this bacteria; most are harmless, but some can cause serious food poisoning.  It is often transmitted via food that has become contaminated via animal faeces.
Package hotels should have systems in place to ensure that the food served to guests does not become contaminated by dangerous bacteria.  Hygiene companies should be employed to perform checks on food preparation and storage; where the Tour Operator has failed in its duty to provide food that is reasonably safe, those that suffer are within their rights to claim compensation.
If illness and poor hygiene spoiled your package holiday at the Royal Star Beach resort, Holiday Claims Bureau's experienced legal team could help you recover the compensation you deserve.  Speak to us today on 0161 813 2131 or contact our team online.
How it works
After filling in our simple online form the rest is easy... One of our advisors will be in touch to take any extra information needed We will assess your claims legitimacy and once approved we will begin the claim Once an agreement has been made a cash sum will be awarded to you
The Holiday Claims Bureau have helped thousands of people to receive the highest compensation payouts
We've just received our cheque in the post today. On behalf of myself and Jason, thank you so much for all your hard work and continuing support throughout our claim. We hope we won't be put in the same position again but will recommend the Holiday Claims Bureau to our Family and Friends.
Thank you so much for all your hard work and for winning our case. We'll certainly be recommending you guys to anyone we come across whose had a similar experience to us.
The Holiday Claims Bureau made it really easy to make a claim and we received our compensation in no time. Thank you very much for helping us every step of the way.
The Holiday Claims Bureau were fantastic to deal with. From the start of my claim, to me receiving my compensation, I was kept to up to date through-out the entire process, leaving me to concentrate on what matters and make a full recovery from my injury.
My claim was dealt with really well. Tracy had to fight my case after the Tour Operator denied liability. She kept me regularly informed of what was happening and her efforts helped me win compensation that I was very happy with.