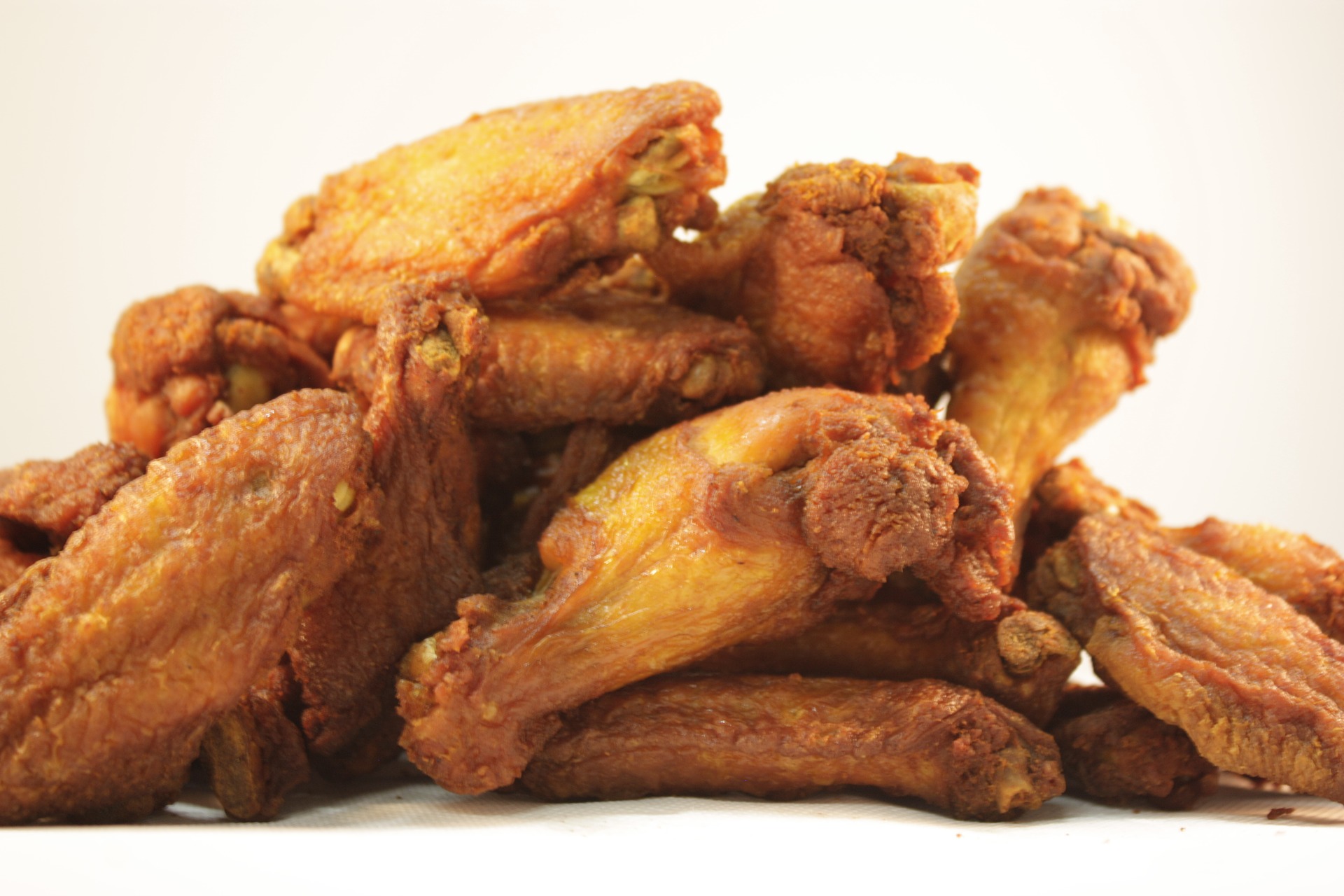 UK Salmonella outbreak linked to chicken products – hundreds of infections, at least one death
Chicken sold at supermarkets including Sainsbury's has been the subject of several recalls by the Food Standards Agency as almost 500 Salmonella infections have been reported.  At least one person has died.
Cases date back to January 2020, with at least a third of those infected requiring hospital treatment, with more than 200 being children.  The outbreak has been traced to contaminated chicken imported from Poland which has been made into budget chicken products including:
SFC Chicken Poppets
SFC Boneless Bucket
Chick Inn 32 Jumbo Chicken Nuggets
Lidl's Red Hen Breaded Chicken Nuggets
Aldi's Roosters Breaded Poppin Chicken
Iceland's Chip Shop Curry Chicken Breast Toppers
The FSA have advised anyone who has purchased the above products not to eat them and to return them to the shop in which they were purchased to receive a full refund.
Investigations ongoing
According to an FSA spokesperson: "Investigations have been and continue to be undertaken back to farm level in Poland. While some batches of these poultry products share some common food operators in the food chain, more than one supplier has been identified and multiple farm level producers have also been identified. Investigations are ongoing in Poland to identify which farm-level sources have led to the outbreaks."
Salmonella infections are normally mild, though very uncomfortable, and resolve within a few days or weeks.  However, there can be more serious cases where hospital treatment is required or complications occur.  The symptoms usually include gastric pain, sickness and diarrhoea.
If you or a loved one has suffered illness after consuming any of the listed products, you could be entitled to compensation.  Holiday Claims Bureau represent clients in food poisoning claims arising in the UK as well as those during package holidays.
You should retain proof of purchase even if you have returned the product.
Get in touch today to see how our expert team can help you recover the compensation you deserve.
How it works
After filling in our simple online form the rest is easy... One of our advisors will be in touch to take any extra information needed We will assess your claims legitimacy and once approved we will begin the claim Once an agreement has been made a cash sum will be awarded to you
The Holiday Claims Bureau have helped thousands of people to receive the highest compensation payouts
We've just received our cheque in the post today. On behalf of myself and Jason, thank you so much for all your hard work and continuing support throughout our claim. We hope we won't be put in the same position again but will recommend the Holiday Claims Bureau to our Family and Friends.
Thank you so much for all your hard work and for winning our case. We'll certainly be recommending you guys to anyone we come across whose had a similar experience to us.
The Holiday Claims Bureau made it really easy to make a claim and we received our compensation in no time. Thank you very much for helping us every step of the way.
The Holiday Claims Bureau were fantastic to deal with. From the start of my claim, to me receiving my compensation, I was kept to up to date through-out the entire process, leaving me to concentrate on what matters and make a full recovery from my injury.
My claim was dealt with really well. Tracy had to fight my case after the Tour Operator denied liability. She kept me regularly informed of what was happening and her efforts helped me win compensation that I was very happy with.