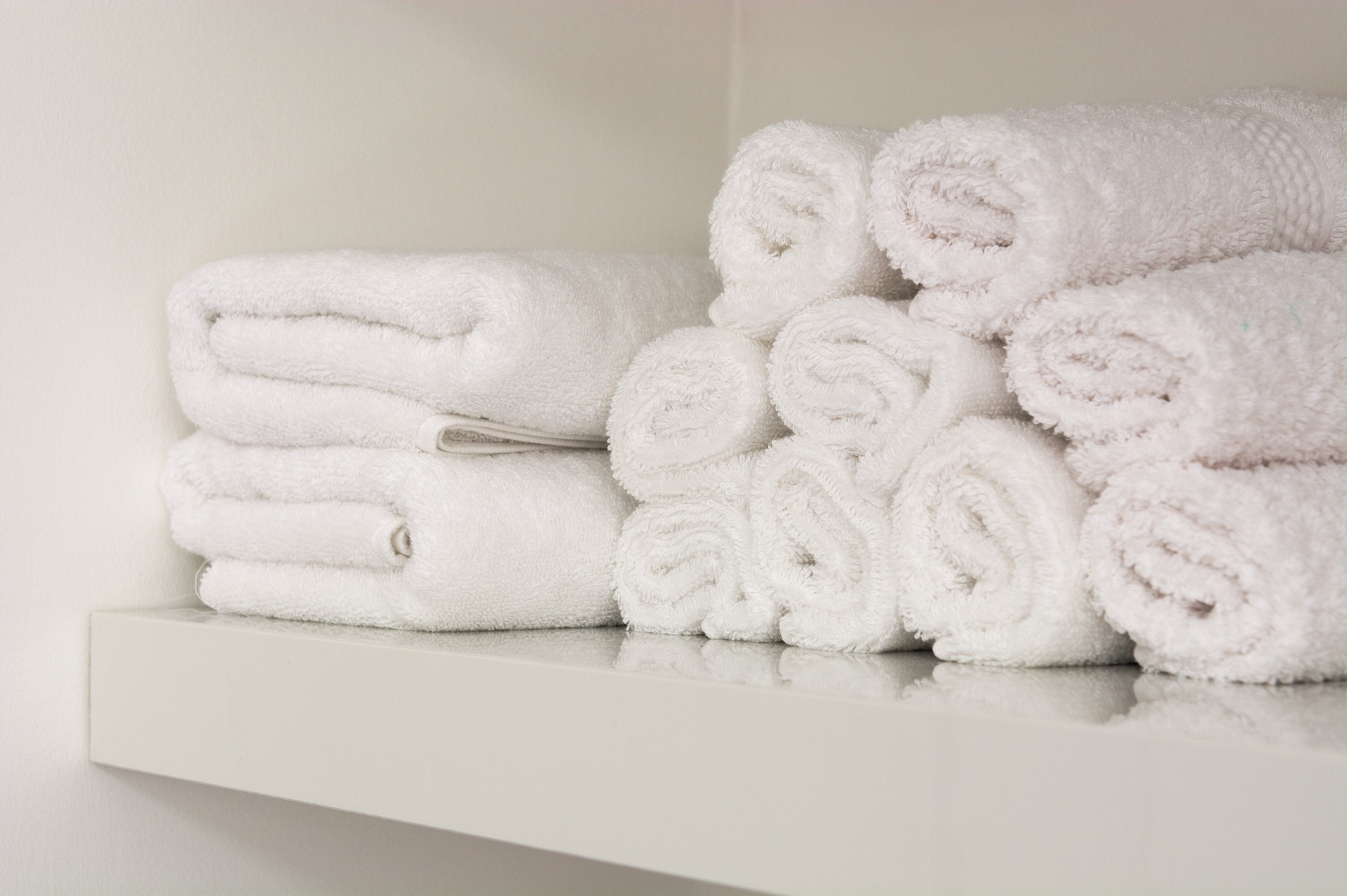 Which? Investigation reveals 'filthy' state of rooms in major UK hotels
An undercover study carried out by consumer watchdog Which? has revealed that rooms in leading UK hotels are being left in a 'filthy' state for guests.  
Utilising swab tests, UV lighting and advanced germ-imitating chemicals, inspectors discovered fittings riddled with germs as well as residual blood, faeces and hair.  Many rooms that fell foul of the study were carrying VisitEngland's 'We're Good to Go' logo, which is meant to certify that premises are Covid-secure.
Inspectors visited the UK's best and worst-rated hotel chains, including those in the Britannia Hotels chain,  to find out how regularly rooms are being cleaned between guests during the Coronavirus pandemic.  Their findings make uncomfortable reading for the hoteliers and their guests alike.
Brittania Hotels, which was rated by the Which? readers as Britain's worst hotel chain for the eighth year running, fared particularly badly in the study.  At the Royal Albion Hotel in Brighton, Bacteria found in faeces were found on the toilet seat and door handles by inspectors on checking into their room.
At the Grand Burstin hotel in Folkestone, inspectors stayed for two nights in a row, spraying facilities, towels and bedsheets with hazmat UV fluid before checking out out to find out how thoroughly rooms were sanitised between guests.
When they checked back in, items including door fittings, the TV remote control, plug sockets, kettle and mugs were illuminated red under the UV light, suggesting that they had not been properly cleaned.
'It suggests these areas have seen a cursory dab with a cloth at best. Some were spotlessly clean, while others were stomach-churningly filthy in places,' researchers said.
Has your hotel stay left you with an illness or injury?
Holiday Claims Bureau are specialists in successfully representing clients who are injured or become ill at hotels, both in the UK and abroad.  We've helped clients who have suffered food poisoning, bed bug bites, injuries from faulty equipment in hotel rooms and slips and trips.
Even if the hotel or operator has dismissed your complaint, we could help you recover the compensation you deserve.  Get in touch today.
How it works
After filling in our simple online form the rest is easy... One of our advisors will be in touch to take any extra information needed We will assess your claims legitimacy and once approved we will begin the claim Once an agreement has been made a cash sum will be awarded to you
The Holiday Claims Bureau have helped thousands of people to receive the highest compensation payouts
We've just received our cheque in the post today. On behalf of myself and Jason, thank you so much for all your hard work and continuing support throughout our claim. We hope we won't be put in the same position again but will recommend the Holiday Claims Bureau to our Family and Friends.
Thank you so much for all your hard work and for winning our case. We'll certainly be recommending you guys to anyone we come across whose had a similar experience to us.
The Holiday Claims Bureau made it really easy to make a claim and we received our compensation in no time. Thank you very much for helping us every step of the way.
The Holiday Claims Bureau were fantastic to deal with. From the start of my claim, to me receiving my compensation, I was kept to up to date through-out the entire process, leaving me to concentrate on what matters and make a full recovery from my injury.
My claim was dealt with really well. Tracy had to fight my case after the Tour Operator denied liability. She kept me regularly informed of what was happening and her efforts helped me win compensation that I was very happy with.