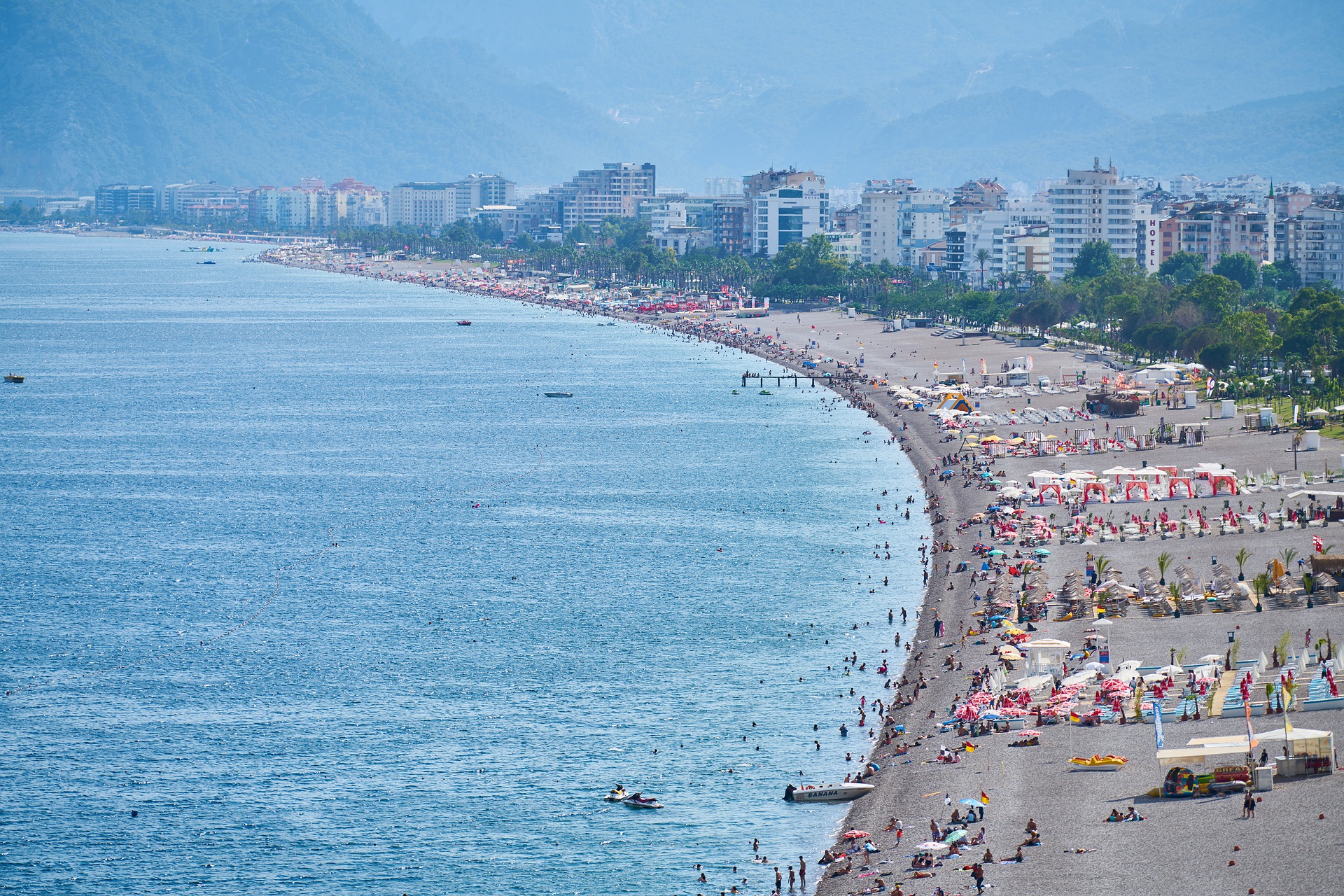 Girl, 2, dies from E.Coli Complications after Crystal Sunset Luxury Resort & Spa holiday
A 2-year-old British girl has died after suffering complications from an E.Coli infection her family say she caught at the Crystal Sunset Luxury Resort & Spa near Antalya, Turkey.
Toddler Allie Birchall, from Wigan, suffered gastric illness along with the rest of her family during their all-inclusive Jet2 holiday at the Turkish hotel.
Allie's condition deteriorated to the point that she had to be rushed to hospital on returning to the UK.  She developed Haemolytic Uraemic Syndrome (HUS), a complication associated with E.Coli and her devastated parents took the decision to switch off her life support on August 3rd, just three weeks before her third birthday.
Why is E.Coli dangerous?
Some strains of E.Coli produce 'Shiga toxins' that can cause severe illness, especially in young children and vulnerable adults.  People often become infected by eating raw or undercooked meats but the bacteria can also be spread via other contaminated foods, such as vegetables and salads, water or unpasteurised milk.
HUS is a potentially fatal condition that affects around 10% of those infected with shiga-producing E.Coli.  It attacks the circulatory system, destroying blood platelets and can cause irreversible damage to internal organs.
Allie's mother Katie Dawson described conditions at the hotel as "disgusting" and told the Daily Mirror:
"Food was sometimes left uncovered and occasionally served lukewarm, and there were birds occasionally flying around the food.
"We saw faeces in the swimming pool and I spoke to other holidaymakers who saw the faeces in the pool on more than one occasion, and staff just scooped it out without closing the pool or giving it a thorough clean."
The family have now taken legal action and a spokesman for Jet2 said:
"We are very sorry to hear about these tragic circumstances, and we would like to offer our heartfelt condolences to Ms. Dawson and her family at this very difficult time. As lawyers have been instructed, it would be inappropriate for us to make any further comment."
If you have suffered illness during your stay at the Crystal Sunset Luxury Resort & Spa and need legal advice, call Holiday Claims Bureau on 0161 813 2131 or contact us online.
How it works
After filling in our simple online form the rest is easy... One of our advisors will be in touch to take any extra information needed We will assess your claims legitimacy and once approved we will begin the claim Once an agreement has been made a cash sum will be awarded to you
The Holiday Claims Bureau have helped thousands of people to receive the highest compensation payouts
We've just received our cheque in the post today. On behalf of myself and Jason, thank you so much for all your hard work and continuing support throughout our claim. We hope we won't be put in the same position again but will recommend the Holiday Claims Bureau to our Family and Friends.
Thank you so much for all your hard work and for winning our case. We'll certainly be recommending you guys to anyone we come across whose had a similar experience to us.
The Holiday Claims Bureau made it really easy to make a claim and we received our compensation in no time. Thank you very much for helping us every step of the way.
The Holiday Claims Bureau were fantastic to deal with. From the start of my claim, to me receiving my compensation, I was kept to up to date through-out the entire process, leaving me to concentrate on what matters and make a full recovery from my injury.
My claim was dealt with really well. Tracy had to fight my case after the Tour Operator denied liability. She kept me regularly informed of what was happening and her efforts helped me win compensation that I was very happy with.