Tunisia Holiday Compensation Claims
If you have been ill on holiday in a package holiday resort in Tunisia, our market-leading team of holiday illness claims solicitors can help you to make a successful claim for compensation.
Providing your holiday was booked directly with a tour operator as a package and took place within the last three years, you could typically be entitled to claim between £700 and £40,000 compensation.
For more information and to find out how much your claim is worth, call us today on 0161 813 2131 or start your claim online and a solicitor will be in touch shortly to evaluate your claim.
Latest Tunisia Updates:
Guests warn of food poisoning and lack of hygiene at The Orangers Beach Resort
E. Coli in sample following holiday to Concorde Hotel Marco Polo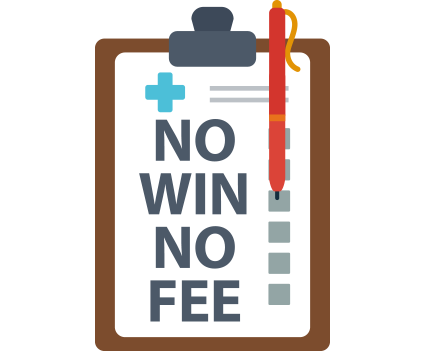 Start your holiday claim now. It's easy
Tell us about your claim
We will evaluate it
Proceed on a No Win No Fee basis
Secure yourself the MAXIMUM compensation
Start Your Claim
Tunisia Holiday Compensation Claim Solicitors You Can Trust
The team here at the Holiday Claims Bureau continue to help hundreds of British holidaymakers across the UK to win successful compensation pay-outs year upon year.
Over the years, we have handled thousands of pounds worth of compensation for British holidaymakers who have been ill on holiday in various package holiday resorts throughout Tunisia, including:
Agjir
Bizerte
Djerba Island
Douz
Gammarth
Hammamet
Houmt Souk
La Marsa
Mahdia
Midoun
Monastir
Nabeui
Port El Kantaoui
Tabarka
Tozeur
Tunis
Know your rights
In the UK, the Package Travel Regulations 2018 entitle British holidaymakers to pursue claims for compensation for holiday illness or injuries suffered abroad.
Make a Tunisia Holiday Illness Claim with confidence
Handling all Tunisia holiday illness compensation claims on a No Win, No Fee basis entitles you to pursue a Tunisia Holiday illness claim with the most experienced and successful legal representation on your side.
With the experience and expertise on your side, you can also be confident and have peace of mind you will receive the maximum compensation you are legally entitled to, as quickly as possible.
Start your claim today
Contact us today on 0161 813 2131 to find out how much your Tunisia holiday illness compensation claim is worth. Or, start your claim online and we will be in touch with you as soon as possible to evaluate your claim.
How it works
After filling in our simple online form the rest is easy... One of our advisors will be in touch to take any extra information needed We will assess your claims legitimacy and once approved we will begin the claim Once an agreement has been made a cash sum will be awarded to you