Menorca Holiday Illness Compensation Claims
Have you been on holiday to Menorca? Perhaps you're thinking of going to one of the most popular destinations in the Balearics some time soon? No matter where in the world you go on holiday, if your hotel isn't up to scratch then you could be paying the price with your health and a ruined holiday. Menorca gets its fair share of good and bad press, and this is arguably because it's such a popular holiday destination for the Great British public.
Good food, healthy drinking water, clean swimming pools and general hotel cleanliness all play a part in making your all-inclusive trip being one to remember, or if something's not up to standards – a sickly trip you'd rather forget.
UK Package Travel Regulations entitle British package holiday customers to pursue compensation if the Tour Operator has failed in its duty of care.  To see how we can help you make a No Win, No Fee claim for compensation, call our Menorca Holiday Illness Claims advice line on 0161 813 2131 or use our online form and we'll arrange a call back.
Latest Menorca News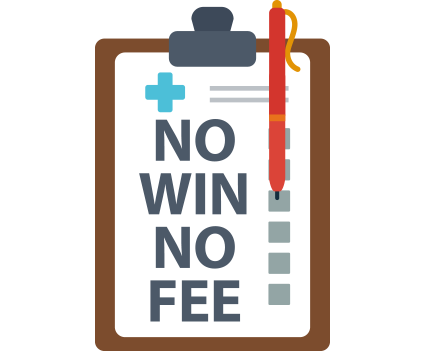 Start your holiday claim now. It's easy
Tell us about your claim
We will evaluate it
Proceed on a No Win No Fee basis
Secure yourself the MAXIMUM compensation
Start Your Claim
Why have I been sick in Menorca?
Where there's hotels there's holiday illness. Whether you're in Menorca, Ibiza or TImbuktu – certain hotels and resorts have better standards than others. From the food, the drinking water and swimming pools to other factors such as bed sheets – if your all-inclusive destination fails to deliver in any key area then outbreaks occur.
Menorca holiday illness hotspots
Tourists from all over the UK make Menorca their second home for the summer. Clear blue skies, warm sea air and holiday cocktails make for an idyllic holiday destination with indulgence to boot. You might not know it but the following destinations are high on the Menorca holiday sickness hotlist:
Cala Galadana

Son Bou

Calan Bosch

Punta Prima

Cala en Porter
Menorca holiday sickness – what to do if you are stricken
See help from a medical professional such as a doctor or paramedic

Report your illness to hotel manager and/or your holiday representative

Take prescribed medication and keep your proof of purchase

Keep receipts for any other healthcare purchases

Take notes of and document your holiday illness, even take pictures on your smartphone of anything that looks like it might jeopordise your health such as dirty linen, questionable swimming areas and of course, any food hygiene issues.
Take action and start your claim now with Holiday Claims Bureau
Our Travel Law experts have decades of combined experience in representing British holidaymakers in Menorca, and our passion is getting our clients what they deserve from their ruined holiday. To speak with a member of our team today, simply get in touch here to arrange your no obligation consultation with a no win no fee service. Or, call us directly on 0161 813 2131 to speak directly to one of our highly reputable package holiday illness claim solicitors.
How it works
After filling in our simple online form the rest is easy... One of our advisors will be in touch to take any extra information needed We will assess your claims legitimacy and once approved we will begin the claim Once an agreement has been made a cash sum will be awarded to you