Portugal Holiday Illness Compensation Claims
Portugal is a beautiful destination for families, couples and groups to visit on holiday, but holiday illness can strike in even the most stunning and sunny locations. 
Food hygiene and cleanliness standards can vary from one hotel to the next, and if you're unlucky enough to stay at an establishment that's cutting corners then your health and your holiday can suffer.
If you have been unfortunate to have been taken ill whilst on holiday in a Portuguese all-inclusive holiday illness resort, contact us today to find out how much your claim is worth by calling 0161 813 2131. Alternatively, you can start your claim online and we will be in touch with you as soon as possible to evaluate your claim.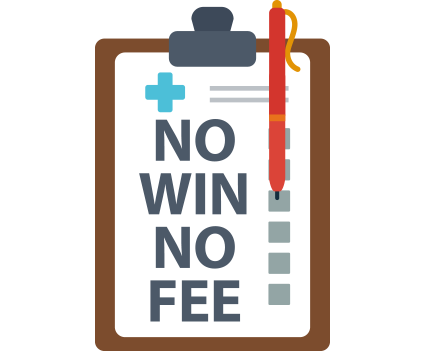 Start your holiday claim now. It's easy
Tell us about your claim
We will evaluate it
Proceed on a No Win No Fee basis
Secure yourself the MAXIMUM compensation
Start Your Claim
Popular Portugal destinations
There's a good chance you've either been to, or may be planning to go to some of the below! Don't let this put you off, as holiday illness can occur anywhere. More than anything just be conscious of your hotel's cleanliness and food standards if you're travelling to:
The Algarve

Albufeira

Vilamoura

Praia da Luz
Portugal holiday sickness checklist
Wherever you go in Portugal or anywhere else in the world, ensure you do the following if you do fall ill on your package holiday:
See a doctor

Report your illness to your holiday rep or hotel manager 

Get medication and keep your receipts

Keep your receipts for any other outlay on healthcare whilst abroad

Document your illness (symptoms, when it started, how long it lasted etc) and any issues you can visually identify.

Take a picture if you see anything that doesn't look quite right in terms of your food, water or the general cleanliness of the hotel.
Don't suffer in silence
Salmonella, Legionnaires, E-Coli and other holiday-wrecking illnesses have all historically affected all-inclusive holidays to Portugal and its popular resorts. At Holiday Claims Bureau, we specialise in travel law and have a passion for our clients' care and speedy recovery from their distressing experience. If you've been affected by the loss of health and financial impact caused by your hotel or holiday provider's negligence, we're here to ensure you get everything you're entitled to.
Make a successful No Win No Fee Portugal Package Holiday Illness Claim Today
If you've been ill on holiday and aren't sure whether you can claim or not, speak to one of our expert advisers today for peace of mind and see if you're entitled to potentially thousands in holiday illness compensation. Start your claim today or call us directly on 0161 813 2131 to speak directly to one of our highly qualified, experienced holiday illness solicitors.
How it works
After filling in our simple online form the rest is easy... One of our advisors will be in touch to take any extra information needed We will assess your claims legitimacy and once approved we will begin the claim Once an agreement has been made a cash sum will be awarded to you