Turkey Holiday Illness Claim
If you have suffered illness while on holiday in Turkey at a package holiday hotel, you could be entitled to claim between £700 – £40,000 compensation.
Call us today on 0161 813 2131 to speak to one of our highly reputable, experienced holiday illness claims solicitors. Or, kick-start your claim today online by completing our quick and easy to use start your claim form and we will be in touch as soon as possible to evaluate your claim.
At the Holiday Claims Bureau, we have handled thousands of pounds worth of compensation for British holidaymakers across the UK who have been affected by outbreaks of illness in:
Antalya
Alanya
Bodrum
Dalaman
Fethiye
Hisaranou
Izmir
Olu Deniz
Latest Turkey News
Our expert solicitors continue to successfully represent British visitors to Turkey in compensation claims.   We continuously monitor news outlets and review sites for the very latest developments.
Sickness allegations continue to blight Liberty Hotels Lykia
Jasmin Beach Hotel guest in intensive care following "collapse"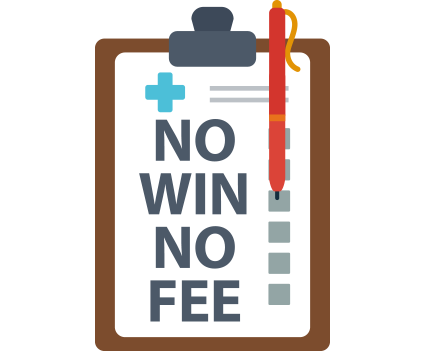 Start your holiday claim now. It's easy
Tell us about your claim
We will evaluate it
Proceed on a No Win No Fee basis
Secure yourself the MAXIMUM compensation
Start Your Claim
If you have been affected by a package holiday illness that wasn't your fault, we will help you to make a successful No Win, No Fee holiday illness compensation claim today.
Report it. Evidence it.
Food poisoning, salmonella, cryptosporidium, campylobacter and shigella dysentery are among some of the most common types of illnesses contracted in package holiday resorts.
If you have suffered a holiday illness due to the poor food and hygiene failings of the hotel, it is important you report the illness to the hotelier, the reason you believe the illness was caused and file a formal complaint to the tour operator as soon as possible.
As with any claim for holiday illness compensation, your solicitor will ask you to provide them with as much evidence as possible to support your case.
Here list to help you gather the evidence you should provide your solicitor with:
The contact details of the tour operator you have reported the illness to
The contact names and details of anyone else who was affected by illness in the same package holiday resort
Any photographic evidence of the poor food and hygiene failings you believe were to have caused you to have been ill
The details of the medical establishment you have attended whilst on holiday abroad, or here in the UK
Any receipts you have kept for any cost of medical care or treatment you have required
Any other documented evidence to help support your claim was caused due to the negligence of the hotel
No Win, No Fee
All the claims we handle here at the Holiday Claims Bureau are on a No Win No Fee basis, allowing you to pursue a turkey holiday illness claim with our holiday illness claims specialists.
Make a successful Turkey Holiday Illness Claim today
To find out how much compensation you could be entitled to, call us today on 0161 813 2131 or you can start your claim online and we will be in touch with you as soon as possible to evaluate your claim.
How it works
After filling in our simple online form the rest is easy... One of our advisors will be in touch to take any extra information needed We will assess your claims legitimacy and once approved we will begin the claim Once an agreement has been made a cash sum will be awarded to you