Caribbean holiday illness claims
If you or a loved one fell ill on a package holiday in the Caribbean within the last three years, Holiday Claims Bureau could help you receive thousands in a successful No Win, No Fee holiday illness claim.
For instant advice on the merits of your case, speak with one of our sick on holiday experts by calling 0161 813 2131.
Common illnesses in the Caribbean
No one expects to fall ill on a long-haul holiday in the Caribbean but outbreaks of illness within all-inclusive hotels can and do occur.  If you become ill and the hotel and Tour Operator have failed in their duty of care to you as a package customer, you could recover compensation for the suffering caused by the illness and any other associated losses.
Latest Caribbean holiday illness news
Visitors claim to have contracted E.Coli at Jewel Runaway Bay Beach & Golf Resort
Sick guests blast food at Melia Jardines del Rey, Cuba
Honeymoon Couple say they were infected with Salmonella at Excellence Punta Cana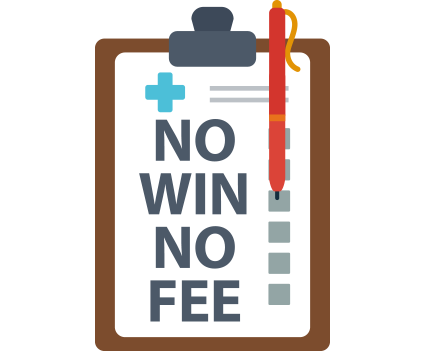 Start your holiday claim now. It's easy
Tell us about your claim
We will evaluate it
Proceed on a No Win No Fee basis
Secure yourself the MAXIMUM compensation
Start Your Claim
At Holiday Claims Bureau, our specialist solicitors have helped British holidaymakers make successful claims following illnesses contracted in all inclusive hotels in Caribbean destinations such as Cuba, the Dominican Republic and Jamaica.
Our expert team regularly handle claims for known pathogens such as crytopsporidium and salmonella in the Caribbean.
To see if illness has been reported at your all inclusive hotel, check out our news section for the latest outbreaks.
Advice following illness in the Caribbean
If your Caribbean package holiday has been ruined by illness, our travel law experts would recommend that you:
seek medical attention
report your illness to your tour operator and keep a copy of the report
keep any receipts for out of pocket expenses
speak to other holidaymakers who have fallen ill and exchange contact details
document any hygiene concerns at your hotel via photograph or video
seek legal advice
By following the above steps, you both protect your health and help to gather evidence to support a Caribbean Holiday Illness Claim.
Why choose Holiday Claims Bureau
Knowing where to turn after falling sick on holiday can be confusing.
That's why at Holiday Claims Bureau we aim to make the claims process as quick and hassle free as possible. Our experienced team of holiday claims solicitors have successfully secured thousands in compensation for British holidaymakers struck by illness in the Caribbean. All on a no win no fee basis.
To see if you are eligible to launch a claim, contact the dedicated Holiday Claims Bureau Caribbean claims team on 0161 813 2131. 
Alternatively, you can request a call back by filling in your contact details on our online form. 
How it works
After filling in our simple online form the rest is easy... One of our advisors will be in touch to take any extra information needed We will assess your claims legitimacy and once approved we will begin the claim Once an agreement has been made a cash sum will be awarded to you