Shigella Dysentery Holiday Illness Claims
At the Holiday Claims Bureau, our team of Shigella Dysentery Holiday Illness Claim experts continue to help handfuls of British holidaymakers every year to win successful claims for Shigella Dysentery compensation.
Widespread outbreaks of Shigella Dysentery
Due to the way in which Shigella Dysentery can be contracted, repeat outbreaks can and do occur. If the hotel does not take appropriate and immediate action, shigella can rapidly spread between holidaymakers in package holiday resorts. Through direct contact with door handles, taps and various other different surfaces which may have been contaminated.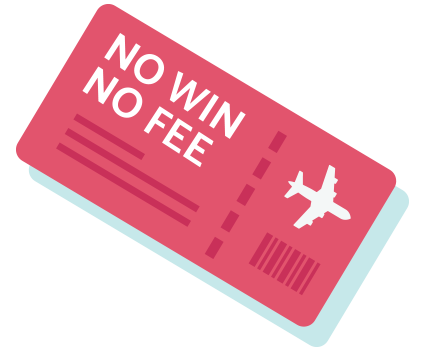 Start your holiday claim now. It's easy
Tell us about your claim
We will evaluate it
Proceed on a No Win No Fee basis
Secure yourself the MAXIMUM compensation
Start Your Claim
If you and have been affected by an outbreak of Shigella Dysentery in a package holiday hotel, our team of highly qualified, experienced Shigella Dysentery holiday illness experts will help you to claim the maximum compensation you deserve.
To find out how much your claim is worth, start your claim online or call us directly today on 0161 813 2131.
Expertise on your side
At the Holiday Claims Bureau, our team of expert Shigella Dysentery solicitors have successfully handled thousands of pounds worth of compensation for groups of people affected by Shigella Dysentery in package holiday hotels.
We have the expertise and experience to win your case and are here to help you claim the maximum compensation you are legally entitled to as quickly as possible.
Claim with peace of mind
All the claims we handle are on a No Win, No Fee basis, entitling you to instruct one of our knowledgeable and experienced Shigella Dysentery claims solicitors to handle your case, at no cost to you.
Make a successful Shigella Dysentery Holiday Illness Claim Today
Contact us today to find out how much your claim is worth. Call 0161 813 2131 or start your claim now and we will be in touch with you shortly to evaluate your claim.
How it works
After filling in our simple online form the rest is easy... One of our advisors will be in touch to take any extra information needed We will assess your claims legitimacy and once approved we will begin the claim Once an agreement has been made a cash sum will be awarded to you