Slip, trip and fall accidents abroad
If you have suffered an injury because of a slip, trip or fall accident that occurred in a package holiday hotel complex, or during a trip that formed part of your holiday package, you could be entitled to make a claim for compensation.  Our team has years of experience and successfully recovering damages for slip, trip and fall accidents abroad.
Providing your holiday was booked directly with a tour operator, was part of a package holiday and occurred in the last 3 years, we can help you to claim the maximum compensation you are legally entitled to.
Proving the hotel was negligible for the injury you have suffered plays a pivotal role throughout the claims process, so it is important you provide your solicitor with as much evidence as possible to help support your claim.
If you've had a slip, trip or fall, our expert team could help you make a No Win, No Fee claim for compensation.  Speak to our team today on 0161 813 2131 or use our contact form.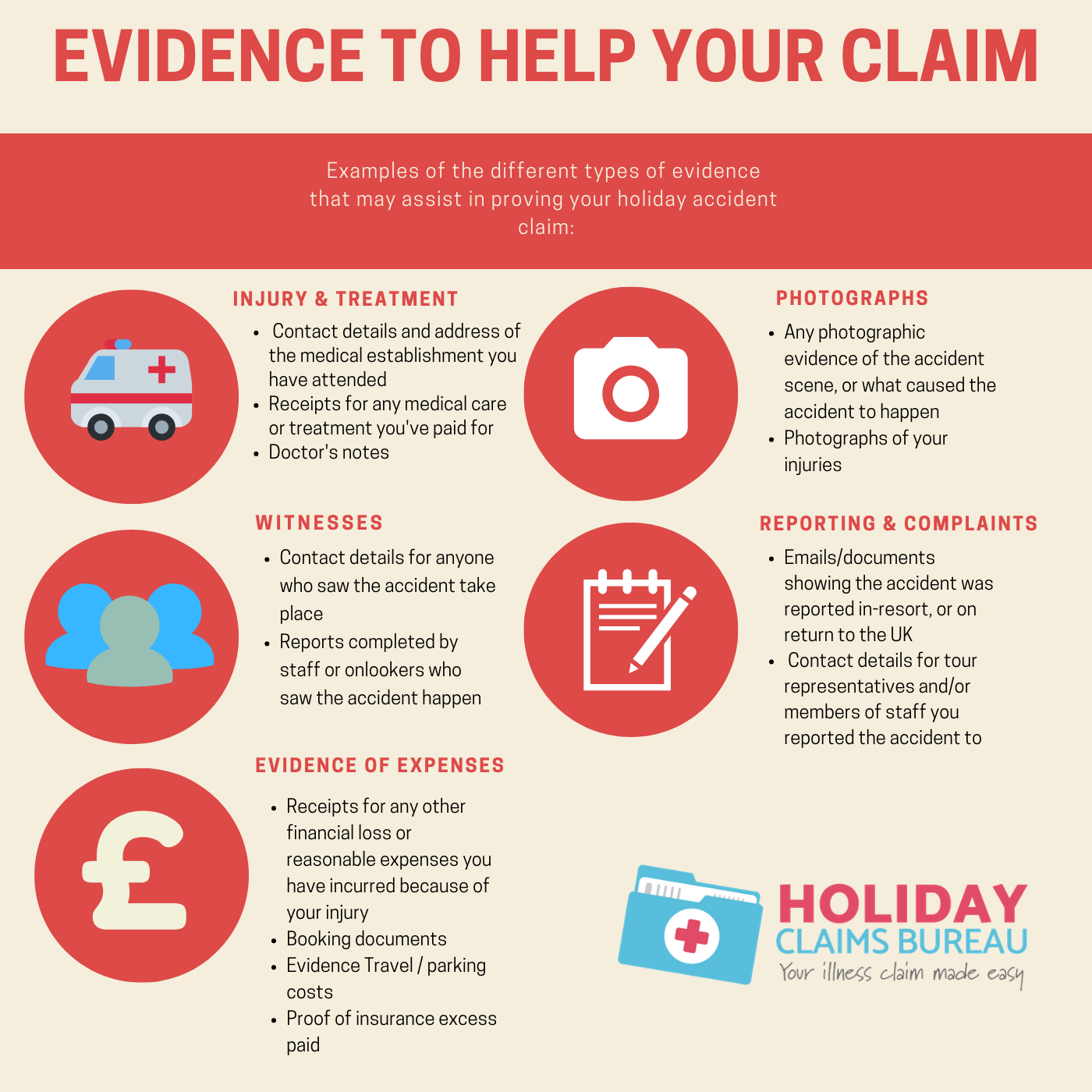 Start your holiday claim now. It's easy
Tell us about your claim
We will evaluate it
Proceed on a No Win No Fee basis
Secure yourself the MAXIMUM compensation
Start Your Claim
Our tips to help you claim
Here are a few examples of the different types of evidence your solicitor may ask you to provide:
Medical evidence, for example the contact details and address of the medical establishment you have attended
Any receipts of any medical care or treatment you have received
The contact details of anyone who saw the accident take place who could act as a witness
Any photographic evidence of the accident scene, or what caused the accident to happen
Any email or documented evidence you can provide to show the accident was report whilst in resort, or upon your return to the UK
The contact name and details of the tour operator, tour representative and/or members of staff you reported the incident to whilst on holiday, or upon your return to the UK
Any receipts for any other financial loss or reasonable expenses you have incurred because of your injury
Make a No Win No Fee Slip Trip or Fall Accident Claim today
Our specialist team of holiday illness and accident compensation claims specialists handle thousands of pounds worth of compensation for non-fault illness and accident claim victims every year.
Operating on a No Win No Fee basis, you can also have peace of mind and make a claim with the confidence of having the best legal representation on your side without the worry of having to pay for any hefty legal costs.
To find out how much your claim is worth, contact us today on 0161 813 2131 or start your claim online and we will be in touch with you shortly to evaluate your claim.
How it works
After filling in our simple online form the rest is easy... One of our advisors will be in touch to take any extra information needed We will assess your claims legitimacy and once approved we will begin the claim Once an agreement has been made a cash sum will be awarded to you