Cape Verde holiday illness claims
If your package holiday in the island paradise of Cape Verde has been spoiled by a bout of holiday illness, then Holiday Claims Bureau could help you to recover an award for the pain, suffering and expenses you have sustained as a result.
Our friendly team at Holiday Claims Bureau can help assess your claim, let you know the steps in the process and how we may help you secure an award of compensation.  If you have fallen ill on your Cape Verde package holiday,call us on 0161 813 2131.
Common illnesses in Cape Verde
Outbreaks of illness within all-inclusive hotels in Cape Verde can and do occur.  Some of the most recent reported incidences we have reported on include: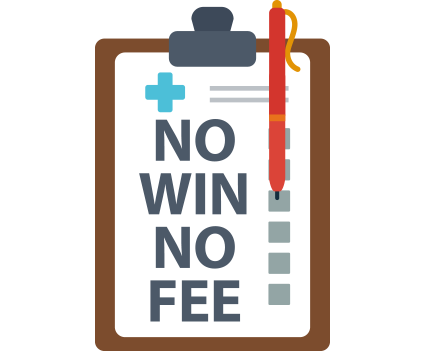 Start your holiday claim now. It's easy
Tell us about your claim
We will evaluate it
Proceed on a No Win No Fee basis
Secure yourself the MAXIMUM compensation
Start Your Claim
Our tips if you fall ill in Cape Verde
If your all-inclusive package holiday in Cape Verde has been ruined by illness, our travel law experts recommend that you:
seek medical attention
report your illness to your tour operator and keep a copy of the report
keep any receipts for out of pocket expenses
speak to other holidaymakers who have fallen ill and exchange contact details
document any hygiene concerns at your hotel via photograph or video
seek legal advice
Following these steps will both protect you and greatly assist your solicitor in evidencing any potential holiday illness claim submitted to the Tour Operator.
Latest Cape Verde outbreaks
The Holiday Claims Bureau team are currently representing clients whose much-anticipated holidays in Cape Verde have been marred by bouts of sickness arising from poor food hygiene at the following resorts:
Crioula Club Hotel & Resort
Melia Dunas Resort
Why choose Holiday Claims Bureau?
After falling ill on holiday as a result of a breakdown in food hygiene, the whole process of seeking redress for your losses can be daunting and confusing.  Tour representatives and Tour Operators may not always be responsive to concerns you have raised or may make derisory token offers that do not properly take into account the severity of your illness and the consequential losses arising from it.
The dedicated team at Holiday Illness Bureau have the knowledge and experience to ensure that your claim is formally submitted in full to the right people and help you on the road to recovering the compensation you deserve.
To see if you can make a claim, contact the dedicated Holiday Claims Bureau Cape Verde claims team on 0161 813 2131. 
You can also arrange for us to give you a call back by filling in our online form. 
How it works
After filling in our simple online form the rest is easy... One of our advisors will be in touch to take any extra information needed We will assess your claims legitimacy and once approved we will begin the claim Once an agreement has been made a cash sum will be awarded to you