Aeroplane Accident Compensation Claims
If you have been involved in an aeroplane accident, our specialist Air and Flight Accident solicitors are here to help you make a successful No Win No Fee Aeroplane Accident Compensation Claim.
In the UK, both airlines and tour operators include clauses contained within their contracts of carriage which allow them to rely on the Montreal Convention in the event of a passenger pursuing a claim against them for any injuries that occur on board a flight or during the process of the aeroplane taking off or landing.
If you booked your holiday and flight through a tour operator, you may have further rights under the Package Tour Regulations which can impose liability on tour operators for negligence on the part of their overseas suppliers.
We continue to successfully represent aeroplane accident victims, with the majority of cases being as a result of one of the following:
Hot drinks being spilt and causing scalding
Luggage falling from the overhead lockers
Slips, trips and falls
Our team have also successfully handled and won many cases for claimants who have been injured in incidents during flight and landing.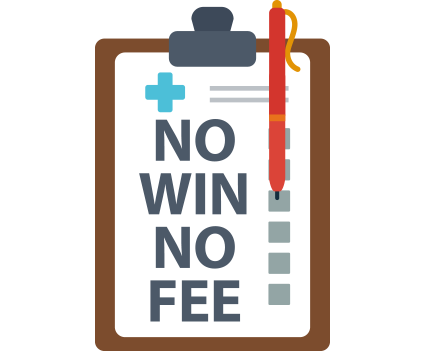 Start your holiday claim now. It's easy
Tell us about your claim
We will evaluate it
Proceed on a No Win No Fee basis
Secure yourself the MAXIMUM compensation
Start Your Claim
Holiday Claims Bureau can help.
Whatever the circumstances of your aeroplane accident, our team of highly qualified, experienced solicitors are on your side and will help you to receive the maximum compensation you are legally entitled to.
Our helpful team of experts are ready to answer any questions you might have about the process of making a claim and discuss the ways we can assist.
For more information and to find out how much your aeroplane accident claim is worth, call us today on 0161 813 2131 to speak directly to an Air and Flight accident solicitor. Or, if you would like to arrange a call back, simply complete the quick and easy to use start your claim form and we will be in touch with you shortly.
"I found JPS Walker Solicitors to be very well suited to dealing with such a complex claim and Tracy in particular extremely diligent.." Jim
How it works
After filling in our simple online form the rest is easy... One of our advisors will be in touch to take any extra information needed We will assess your claims legitimacy and once approved we will begin the claim Once an agreement has been made a cash sum will be awarded to you