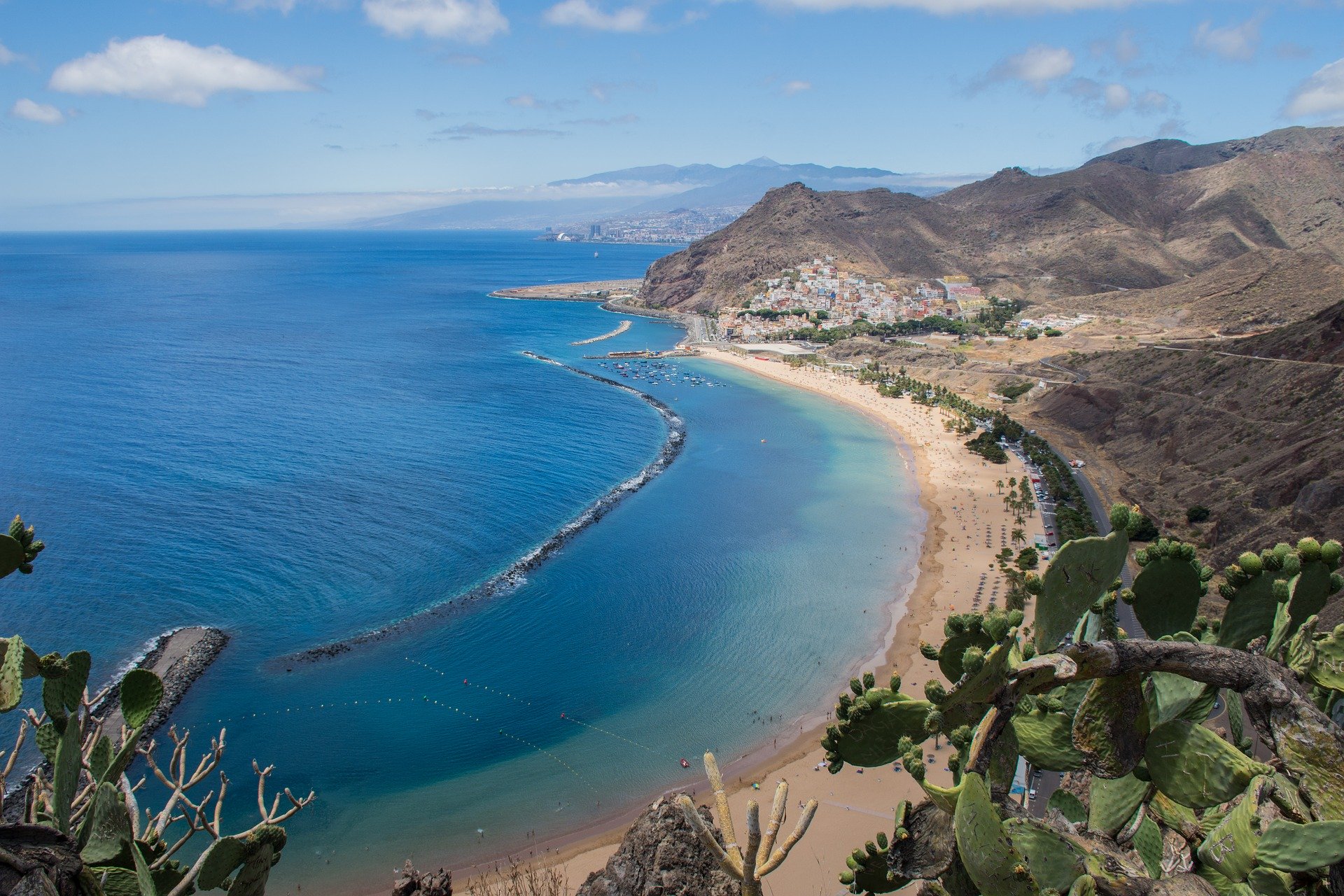 Globales Suneo Tamaimo Tropical Resort Guests "Bed Bound" at Christmas
Scores of guests have reportedly had their hard-earned holidays ruined due to alleged food poisoning at the all-inclusive Globales Suneo Tamaimo Tropical Resort in the Puerto de Santiago region of Tenerife.
Reviewer says epileptic partner contracted suspected food poisoning
Mr Pritchard, who travelled with his partner to Globales Suneo Tamaimo Tropical for the Christmas break claims in  a Tripadvisor review that his partner was ill with what he suspects was food poisoning. 
On TripAdvisor, Mr Pritchard said: "My partner became ill on the Friday from what I can only say is food poisoning. 
"She is epileptic and does not drink, so was not caused by overindulgence.
"I also became ill by the Sunday and we have just spent our whole Christmas Day in bed, unable to eat or see family and friends.
"I spoke to several people at the hotel and by the pool who had also become ill and will be seeking legal advice come the start of the year"
Family of four confined to their room due to "nasty bug"
Teresa, who travelled with her Family to the resort over the December period, has spoken out of their experience, advising anyone considering travelling to the Globales Suneo Tamaimo Tropical Resort "not to waste their time and money" after catching a "nasty bug" which caused them to stay in their rooms for up to 3 days. 
On TripAdvisor, Teresa comments: "I pulled the unit out, it was a cockroach.
"4 of us caught a nasty bug and was in our rooms for 3 days of the holiday.
"The food was awful. The smell of sewage in the rooms was disgusting.
"I didn't get the TUI rep name, but she was really rude.
"I personally wouldn't advise anyone to waste their money and come here"
Have you been affected?
Michael Walker, Director of Holiday Claims Bureau comments: "We are saddened to learn guests have reportedly fallen ill during their stay at the Globales Suneo Tamaimo Tropical and urge anyone with the belief their illness was caused due to the negligence of the hotel to seek legal advice.
"Under the Package Travel Regulations 2018, British holidaymakers in the UK may be entitled to compensation, not just for the pain and suffering the illness has caused but for any loss of enjoyment or expenses, with the help of an experienced holiday illness solicitor representing their case.
"The team at Holiday Claims Bureau continue to represent hundreds of British holidaymakers across the UK and I would urge anyone affected by suspected food poisoning or the bug reported at this report to get in touch."
Make a successful holiday illness claim today
For more information and expert advice about how to make a successful holiday illness claim, call us directly on 0161 813 2131 or complete the online contact form and one of our no win, no fee holiday illness solicitors will be in touch with you as soon as possible.
How it works
After filling in our simple online form the rest is easy... One of our advisors will be in touch to take any extra information needed We will assess your claims legitimacy and once approved we will begin the claim Once an agreement has been made a cash sum will be awarded to you
The Holiday Claims Bureau have helped thousands of people to receive the highest compensation payouts
We've just received our cheque in the post today. On behalf of myself and Jason, thank you so much for all your hard work and continuing support throughout our claim. We hope we won't be put in the same position again but will recommend the Holiday Claims Bureau to our Family and Friends.
Thank you so much for all your hard work and for winning our case. We'll certainly be recommending you guys to anyone we come across whose had a similar experience to us.
The Holiday Claims Bureau made it really easy to make a claim and we received our compensation in no time. Thank you very much for helping us every step of the way.
The Holiday Claims Bureau were fantastic to deal with. From the start of my claim, to me receiving my compensation, I was kept to up to date through-out the entire process, leaving me to concentrate on what matters and make a full recovery from my injury.
My claim was dealt with really well. Tracy had to fight my case after the Tour Operator denied liability. She kept me regularly informed of what was happening and her efforts helped me win compensation that I was very happy with.