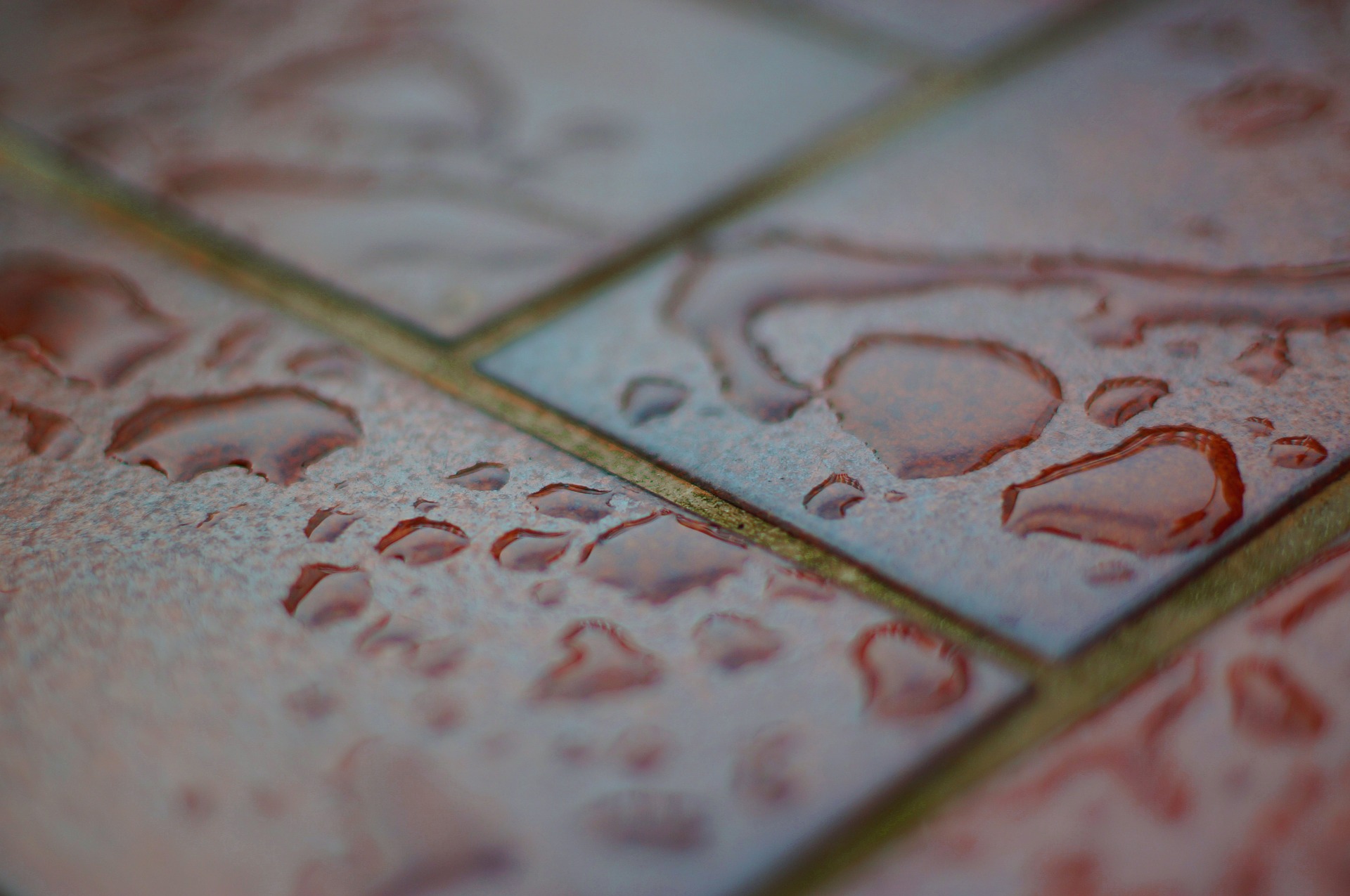 We secure £7000 settlement for woman injured after hotel slip
A woman was injured in a hotel slip on holiday in Spain.  She slipped on a wet floor in her hotel room causing her to suffer an injury to her shoulder.
She was walking from her bed to the bathroom in the middle of the night when it was dark. As she walked, she slipped on the water causing her to fall and injure herself. She did not realise that the floor was wet. The pool of water on the floor had dripped from a leaking air conditioning unit in her bedroom.
She was taken to a local hospital by ambulance and her left arm was x-rayed. She was in a great deal of pain for the rest of her holiday. She was unable to swim in the pool and was restricted to sitting in her room or in the shade outside. She needed painkilling injections and physio after returning to the UK.
Holiday Claims Bureau solicitor, Michael Walker represented the claimant against TUI, on the case he said: "When people book a holiday they expect to be able to have a relaxing break without worrying about standards of health and safety in the hotel where they are staying. This hotel clearly were not inspecting the air conditioning unit and this resulted in our client suffering a nasty injury."
Our client added: "TUI made the claim process very difficult but the team at the Holiday Claims Bureau helped me every step of the way and I was delighted with the successful result".
Holiday Claims Bureau gather evidence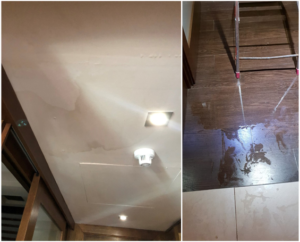 Our client instructed the Holiday Claims Bureau to make a claim for compensation against the tour operator after making an enquiry about her hotel slip through our website. The holiday company initially denied liability, but we pursued the claim and obtained evidence from a medical expert regarding her injuries and a solicitor in Spain who was able to advise on the health and safety standards which apply in Spain.
Following negotiations with the holiday company, the specialist holiday accident team at Holiday Claims Bureau were able to secure a settlement of £7000 for our client.
Our client was very happy with the successful result and the service provided by the Holiday Claims Bureau. This was all covered by a No Win, No Fee Agreement.
If you have been injured in an accident on holiday or a hotel accident then please call 0161 813 2131 or get in touch online and we will be happy to help you claim.
How it works
After filling in our simple online form the rest is easy... One of our advisors will be in touch to take any extra information needed We will assess your claims legitimacy and once approved we will begin the claim Once an agreement has been made a cash sum will be awarded to you
The Holiday Claims Bureau have helped thousands of people to receive the highest compensation payouts
We've just received our cheque in the post today. On behalf of myself and Jason, thank you so much for all your hard work and continuing support throughout our claim. We hope we won't be put in the same position again but will recommend the Holiday Claims Bureau to our Family and Friends.
Thank you so much for all your hard work and for winning our case. We'll certainly be recommending you guys to anyone we come across whose had a similar experience to us.
The Holiday Claims Bureau made it really easy to make a claim and we received our compensation in no time. Thank you very much for helping us every step of the way.
The Holiday Claims Bureau were fantastic to deal with. From the start of my claim, to me receiving my compensation, I was kept to up to date through-out the entire process, leaving me to concentrate on what matters and make a full recovery from my injury.
My claim was dealt with really well. Tracy had to fight my case after the Tour Operator denied liability. She kept me regularly informed of what was happening and her efforts helped me win compensation that I was very happy with.