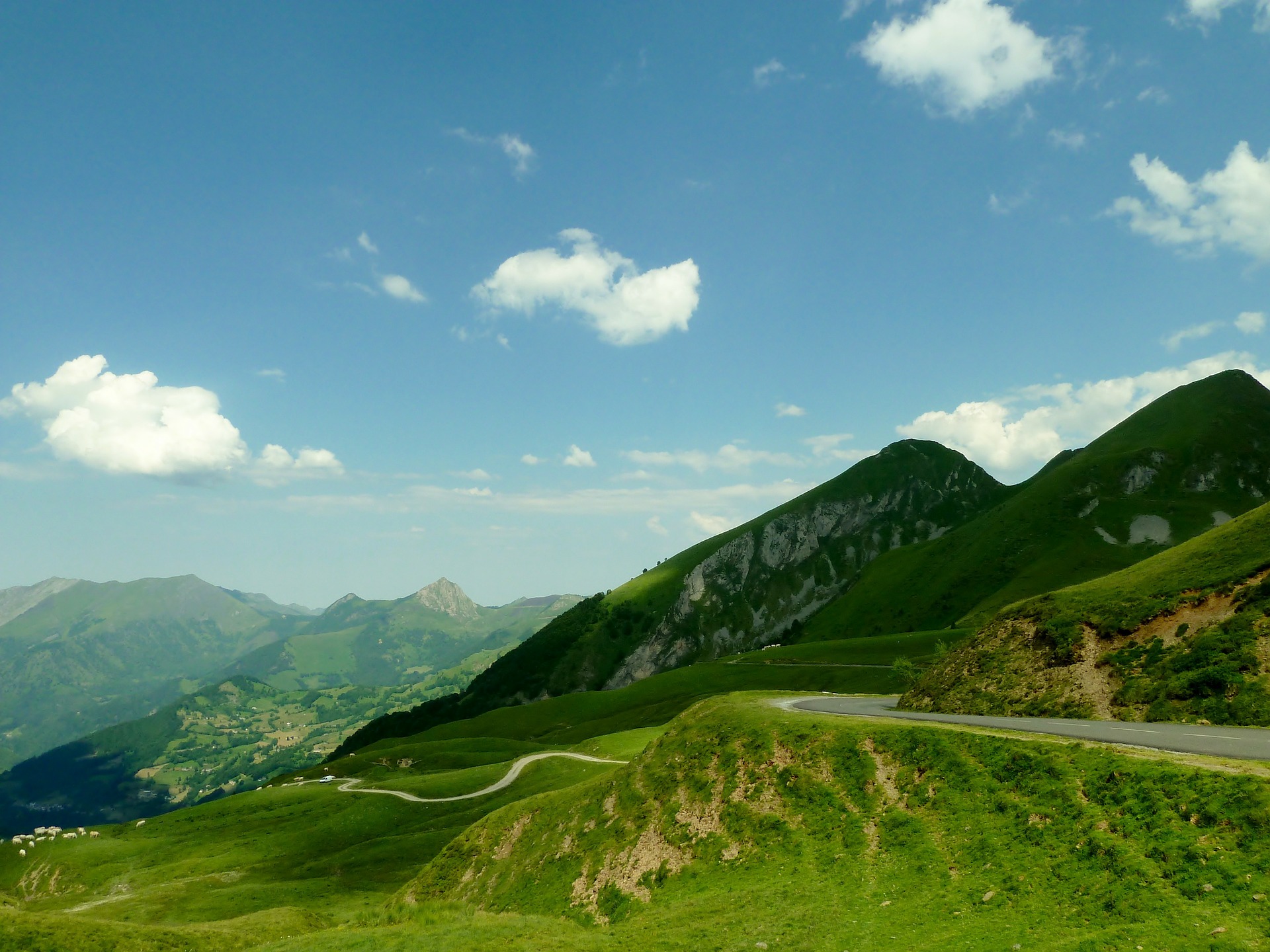 Successful settlement for couple injured in a car accident in France
Holiday Claims Bureau helped Bob and Hazel secure compensation of £2,500 and £1,800 respectively after a car accident in Northern France.
While on a short break in France in 2018, Bob was driving his car on a single carriage road with his wife Hazel in the passenger seat. Suddenly, a car travelling in the opposite direction came over the crest in the road at a bend while positioned well across the centre line, encroaching into the opposing carriageway. With no time for Bob to react, the vehicle collided with his car, ripping the passenger-side front wheel from its suspension. The car was only two years old but was now a write off. The local police attended the scene and the parties exchanged details.
The impact caused both Bob and his wife to suffer soft tissue injuries and bruising to their chest caused by the seatbelts. Bob's wife was examined in the local hospital, while nearly a month later, Bob attended his A&E back in the UK to check for cracked ribs or other trauma as he suffered ongoing discomfort.
EU Legislation allows overseas RTA injury claims in UK
When Bob came to Holiday Claims Bureau for assistance, his insurers had already confirmed that the other party had admitted liability and his excess was refunded. However, the injuries and associated out-of-office expenses the couple had incurred were not covered by this. It was a few months before Bob's symptoms would fully resolve.
Legislation under the Fourth Motor Directive, dealing with accidents taking place in Europe, allowed Bob and Hazel to pursue claims against the Third Party's insurer here in the UK. However, we would need to liaise with lawyers in France to assess the value of the couple's claims as the level of appropriate compensation would be based on criteria specific to the jurisdiction of the country in which the accident happened.
The UK handling agents for the other driver's insurer initially agreed to deal with the matter on a 'without prejudice' basis. We set about obtaining medical evidence for Bob & Hazel's claims, as well as evidencing their other expenses which included hire car costs, taxi fares, the insurance excess and losses relating to the written-off vehicle.
With the possibility of a no-deal Brexit looming in March 2019 and the uncertainty about how this would impact upon EU-wide road traffic claims legislation, we issued legal proceedings to protect Bob & Hazel's position. The proceedings were stayed while the parties attempted to settle the matter.
Medical evidence
On receipt of Bob and Hazel's medical reports, we liaised with French lawyers to establish what would constitute a reasonable settlement under French law based on their injuries. The guidelines vary considerably between different countries; the compensation for personal injury arising from a car accident in France is typically lower than one would expect for similar injuries in the UK.
Offers were exchanged between the sides; the parties eventually agreed on compensation of £2,500 for Bob's and £1,800 for Hazel's injuries and losses.
"I cannot fault the way that the claim was handled on our behalf in any way…"  Bob
Have you been injured in a road traffic accident abroad?  Get in touch with our travel law team on 0161 813 2131 or leave us a message.  We know the stress and uncertainty an accident overseas can cause and we have a proven record of helping our clients start to put their lives back on track.
How it works
After filling in our simple online form the rest is easy... One of our advisors will be in touch to take any extra information needed We will assess your claims legitimacy and once approved we will begin the claim Once an agreement has been made a cash sum will be awarded to you
The Holiday Claims Bureau have helped thousands of people to receive the highest compensation payouts
We've just received our cheque in the post today. On behalf of myself and Jason, thank you so much for all your hard work and continuing support throughout our claim. We hope we won't be put in the same position again but will recommend the Holiday Claims Bureau to our Family and Friends.
Thank you so much for all your hard work and for winning our case. We'll certainly be recommending you guys to anyone we come across whose had a similar experience to us.
The Holiday Claims Bureau made it really easy to make a claim and we received our compensation in no time. Thank you very much for helping us every step of the way.
The Holiday Claims Bureau were fantastic to deal with. From the start of my claim, to me receiving my compensation, I was kept to up to date through-out the entire process, leaving me to concentrate on what matters and make a full recovery from my injury.
My claim was dealt with really well. Tracy had to fight my case after the Tour Operator denied liability. She kept me regularly informed of what was happening and her efforts helped me win compensation that I was very happy with.