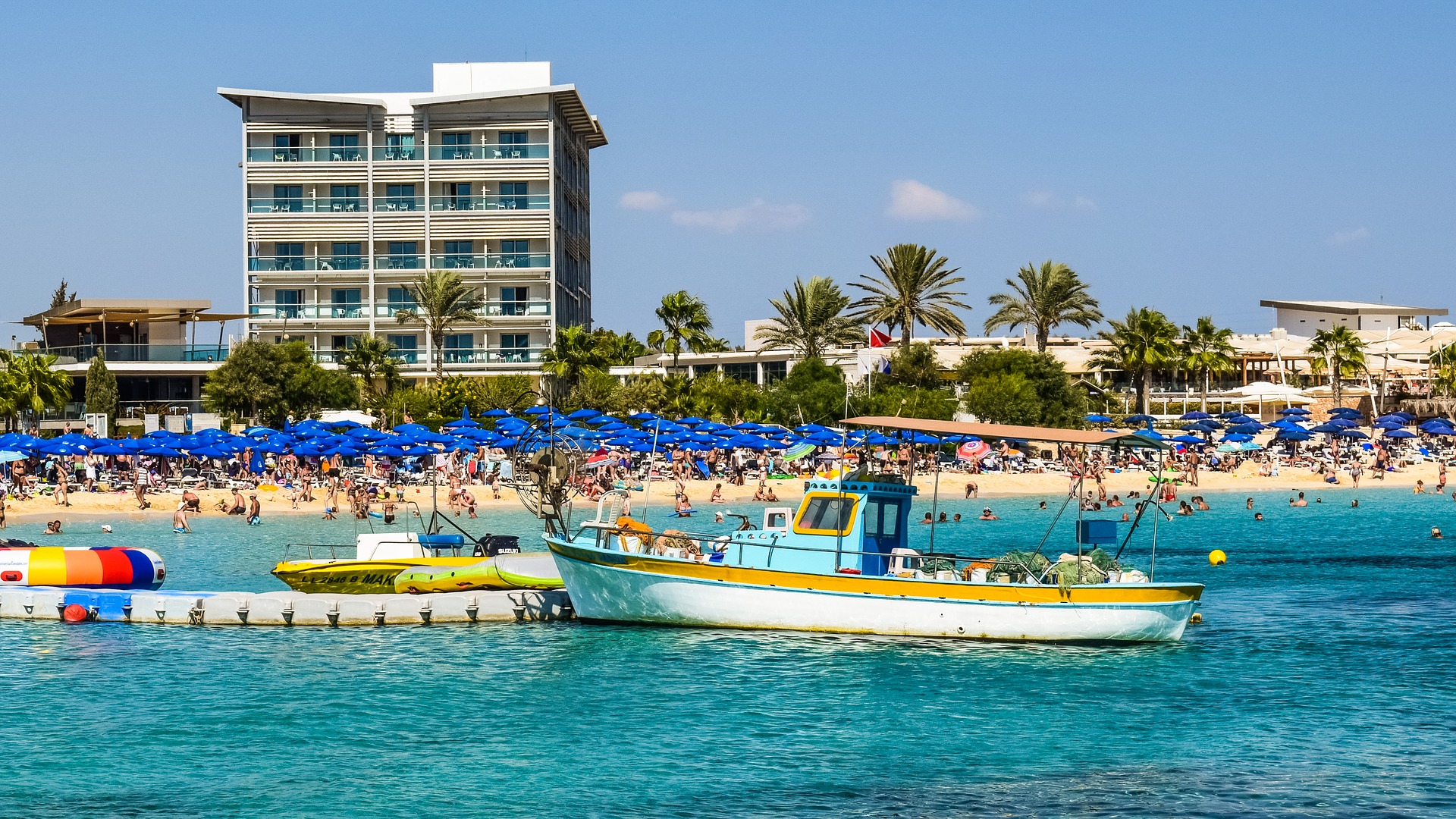 Electra Holiday Village, Ayia Napa – cleaning practices slammed as guest suffers bed bugs ordeal
A summer visitor to the Electra Holiday Village hotel in Ayia Napa, Cyprus says her family were stuck in their room after she was bitten several times by bed bugs.  Now several other holidaymakers have submitted TripAdvisor reviews complaining about cleaning practices at the 3-star premises.
Brina Marie, who stayed at the Electra in early summer this year, told the Daily Star that she received several bites while her son became unwell with a gastric illness.  She says that the hotel "does not take cleanliness seriously" and that when she reported the bed bugs problem to her TUI rep, she "didn't really take note" and claimed that other reviews on TripAdvisor complaining of bed bugs were from a previous year – this is not the case.
Reviewers slam cleanliness
And over recent weeks, several visitors have posted on TripAdvisor have posted reviews bemoaning the standards of cleanliness and hygiene at the hotel.  September guest Mesber says that her room was "only once" cleaned during her family holiday, while Joanna B, visiting in August, describes the food as "disgusting" and that "they do not clean up your room."
KB Davies, another August patron, posts a 1-star review and says his stay was "very disappointing":
"There was sick on the way to the toilets by the pool bar and it was up the walls and on the floor and this was there all day until the evening. My wife said the ladies' toilets were disgusting, a number of times with poo and sick everywhere.
"…our beds sheets did get changed around 3 times but they did not clean all the floors every time…There were small ant like bugs in the bathroom, the water in the shower was more or less cold so our youngest wouldn't take a shower."
"Dirty" mattress had "a variety of stains"
Jimma, returning from a July holiday, makes some worrying observations about room hygiene:
"Room service isn't everyday and general hygiene is very very lacking. Our bathroom had a nasty damp mouldy smell to it. I tracked it down to the silicon at the back of the sink had perished and the water over time had dropped down the back creating a fair amount of mould which then caused this nasty smell.
"I agree with other reviews that the rooms are a bit on the grubby side and when the maids come in, they just change towels and sheets, but don't really clean anything. Also as in photo the bed mattress were very dirty, they had a variety of stains from blood to wee and what looked like sweat. Why they don't use mattress protectors is beyond me."
If you have suffered illness or bed bug bites as a result of poor hygiene at Electra Holiday Village, you could be entitled to compensation for your suffering and ruined holiday.  The experienced travel law team at Holiday Claims Bureau have successfully represented hundreds of clients who have experienced a similar ordeal to Brina, on a No Win, No Fee basis.
You can speak to our team today on 0161 813 2131 or contact us online to arrange a call back.
How it works
After filling in our simple online form the rest is easy... One of our advisors will be in touch to take any extra information needed We will assess your claims legitimacy and once approved we will begin the claim Once an agreement has been made a cash sum will be awarded to you
The Holiday Claims Bureau have helped thousands of people to receive the highest compensation payouts
We've just received our cheque in the post today. On behalf of myself and Jason, thank you so much for all your hard work and continuing support throughout our claim. We hope we won't be put in the same position again but will recommend the Holiday Claims Bureau to our Family and Friends.
Thank you so much for all your hard work and for winning our case. We'll certainly be recommending you guys to anyone we come across whose had a similar experience to us.
The Holiday Claims Bureau made it really easy to make a claim and we received our compensation in no time. Thank you very much for helping us every step of the way.
The Holiday Claims Bureau were fantastic to deal with. From the start of my claim, to me receiving my compensation, I was kept to up to date through-out the entire process, leaving me to concentrate on what matters and make a full recovery from my injury.
My claim was dealt with really well. Tracy had to fight my case after the Tour Operator denied liability. She kept me regularly informed of what was happening and her efforts helped me win compensation that I was very happy with.