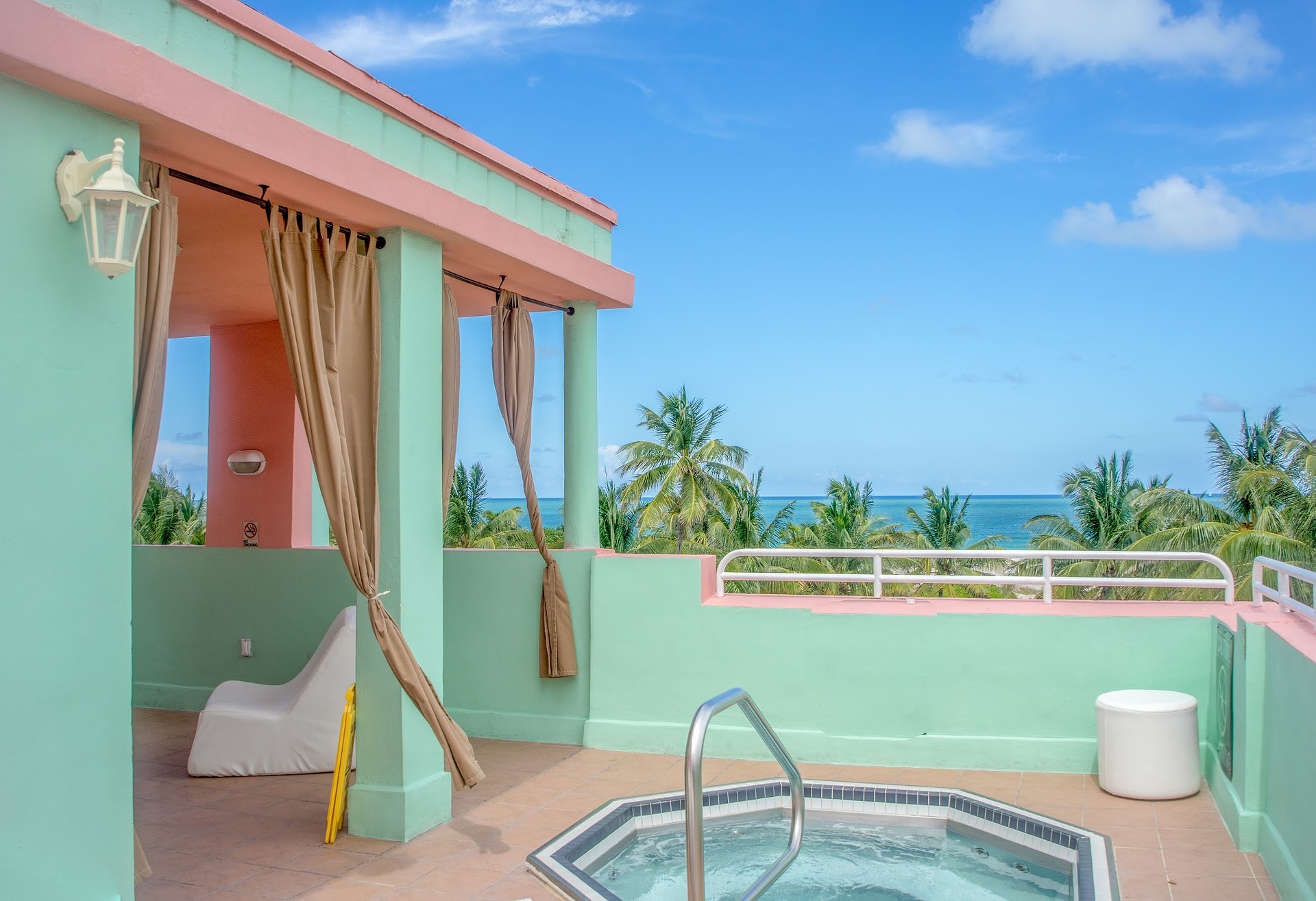 How hot tub users risk Legionnaires' Disease
The Chartered Institute of Plumbing and Heating Engineering (CIPHE) has issued a warning about the risk of legionnaires' disease being contracted in the summer months with the increasing popularity of outdoor hot tubs.
According to experts at the CIPHE, the combination of warm weather and sitting water creates the perfect environment for Legionella bacteria to thrive and in severe cases, cause life-changing illness. 
Spa baths and even garden hose pipes could also harbour potentially lethal bacteria.
CIPHE CEO Kevin Wellman comments: "While all man-made hot and cold-water systems can provide an environment ripe for the Legionella bacteria to grow, it can thrive in places such as hot tubs, whirlpool baths, compost heaps and even garden hoses. The growing popularity in hot tubs and spa baths means that many families now have a potential source of an outbreak within their homes and gardens."
Rise in holiday legionnaires' cases
The warning comes after Public Health England revealed a seasonal rise in cases from June to October.  Last year saw a huge leap in reported Legionnaires cases from a yearly average of 500 to 814.
Legionella is the primary cause of a potentially fatal form pneumonia, Legionnaires' disease, most commonly contracted by inhaling the bacteria through small droplets of water in the air that contains the bacteria.
Symptoms of Legionnaires' Disease usually occur within 2 to 14 days after a person is exposed to the bacteria and in our experience, although most cases are successfully treated with antibiotics, in severe cases people can require hospitalisation.
When legionella develops, it can quickly grow and multiply, which is  why it's important to keep your hot tub running smoothly and in the best condition possible to prevent the bacteria multiplying.
It's important to keep a hot tub clean, especially when it's in frequent use because the hot water extracts the natural oils from your body which includes germs, lotion, dirt and other similar contaminants that can compromise disinfection and filtering systems.
£65,000 secured for man stricken by Legionnaires' disease on camping holiday
At Holiday Claims Bureau, we have represented clients who have suffered the serious effects Legionnaires disease through no fault of their own, primarily due to poorly-maintained air conditioning systems, showers and water supplies.
According to Everyday Health, 20 percent of cases of Legionnaires' disease have been associated with recent travel, caused by outbreaks that have not been controlled, contaminated hot tubs and whirl pools on cruise ships, swimming pools and water systems in hotels and hospitals.
Holiday Claims Bureau director Michael Walker says:
"Where travel's concerned, if someone has received a diagnosis of Legionnaires' Disease as a result of negligence on the part of an accommodation provider, I would urge them to raise a formal complaint  and to seek specialist advice from an experienced solicitor.
"Although no amount of redress can compensate someone for the serious health problems Legionnaires' disease can cause, with our help we can start to seek the compensation they deserve and provide the support needed to mitigate the effects on everyday life."
Been affected by Legionnaires Disease? Contact us today
To receive FREE legal advice on how to pursue a successful claim for Legionnaires' Disease compensation, contact our team of experts directly today by calling 0161 813 2131 or complete the start your claim form online and we will be in touch with you shortly to assess your case.
How it works
After filling in our simple online form the rest is easy... One of our advisors will be in touch to take any extra information needed We will assess your claims legitimacy and once approved we will begin the claim Once an agreement has been made a cash sum will be awarded to you
The Holiday Claims Bureau have helped thousands of people to receive the highest compensation payouts
We've just received our cheque in the post today. On behalf of myself and Jason, thank you so much for all your hard work and continuing support throughout our claim. We hope we won't be put in the same position again but will recommend the Holiday Claims Bureau to our Family and Friends.
Thank you so much for all your hard work and for winning our case. We'll certainly be recommending you guys to anyone we come across whose had a similar experience to us.
The Holiday Claims Bureau made it really easy to make a claim and we received our compensation in no time. Thank you very much for helping us every step of the way.
The Holiday Claims Bureau were fantastic to deal with. From the start of my claim, to me receiving my compensation, I was kept to up to date through-out the entire process, leaving me to concentrate on what matters and make a full recovery from my injury.
My claim was dealt with really well. Tracy had to fight my case after the Tour Operator denied liability. She kept me regularly informed of what was happening and her efforts helped me win compensation that I was very happy with.