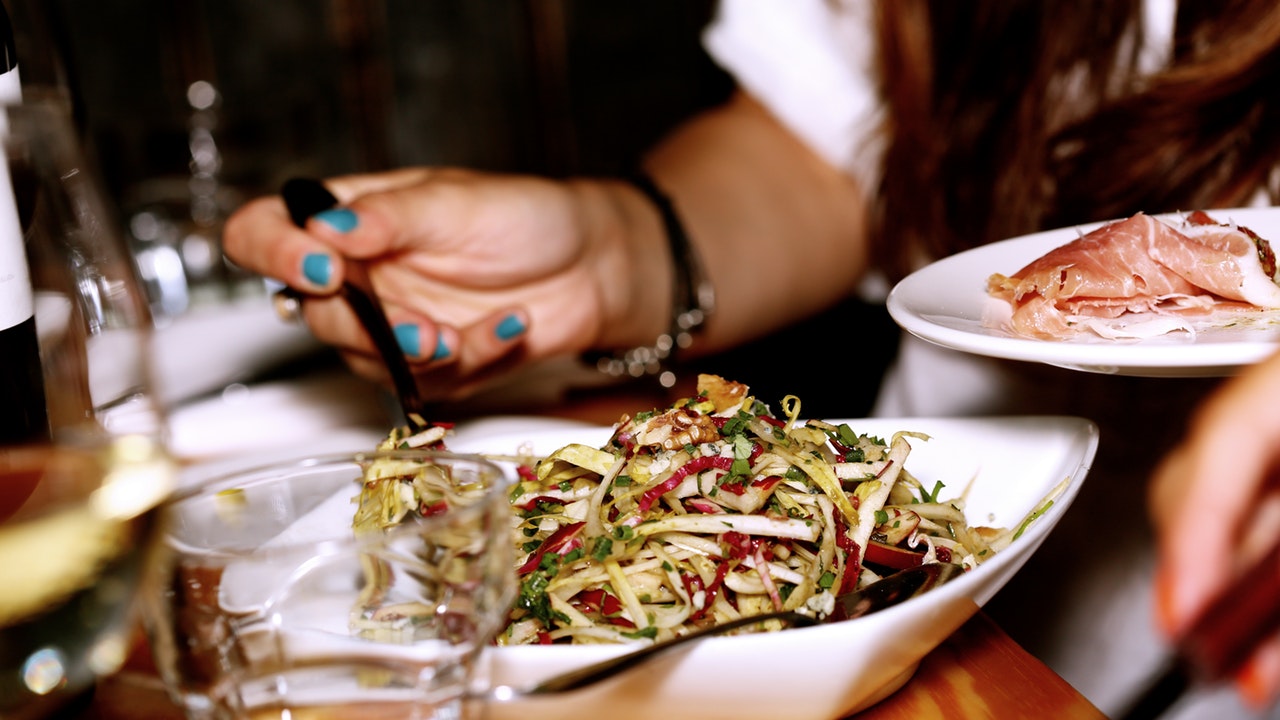 Jaz Aquamarine inundated with food hygiene complaints
The peak summer season has seen Britons flocking back to Egyptian resorts.  The luxury Jaz Aquamarine hotel in Hurghada is a popular destination, but the hotel has been the subject of a glut of online reviews lambasting its hygiene practices in recent weeks.
A group of 11 British holidaymakers have launched legal action after they claim to have contracted gastric illnesses that ruined their celebratory holiday at the Jaz Aquamarine.
On TripAdvisor, contributor anjuvan1 says that members of his family fell ill within a few days of arriving at the Jaz Aquamarine, describing the food as "lukewarm" and "questionable".  July visitor Emily criticises the catering provided at the buffet restaurants:
"The thing that really lets this hotel down is the food. The buffets at the hotel all serve the same and the choice is very limited. The best food we had at the hotel was at the a la carte restaurants but good luck trying to book them.
"Considering the number of guests they have, it's very difficult to get a booking at any of the restaurants. During our stay we became very unwell and believe it is due to the lukewarm buffet food. "
Food handling and storage slammed
SMG, posting after an August break, describes food hygiene as "appalling" and believes this led to the whole family become unwell with "horrendous sickness and diarrhoea":
"All four of us (2 adults, 2 children) were struck down with horrendous sickness and diarrhoea and now home we are still suffering. The GP has requested stool samples due to the fact we have been suffering with no improvement for a week."
She goes on to outline the practices she claims to have witnessed:
"I won't be told that the sickness is due to heat/over consumption/not drinking enough/external food as none of those are the case; the cause is the hand gel stations being empty, no one enforcing that the hand gel is used and poor food handling and storage.
"I witnessed one of the chefs handling meat, then raw veg and spaghetti and then the bin with the same pair of gloves on, he then went to prepare my food. At this point I asked him to change his gloves but he simply took two off and put only one back on. He also reheated bolognaise in a frying pan and then used the same pan to cook a veg-based sauce.
"The rice is stored in big trays sat on Bain Marie's but without lids so the rice is just warm! Nothing is hot yet due to the amount of food I imagine it's all reheated but not to an adequate enough temperature to kill the germs.
"There is no supervision of the guests handling food so the contamination is immense."
Holiday Claims Bureau advice line
We are assisting stricken holidaymakers who have visited the Jaz Aquamarine and other hotels across Hurghada.  To see if you could be entitled to compensation, call our travel law team on 0161 813 2131 or get in touch online.
How it works
After filling in our simple online form the rest is easy... One of our advisors will be in touch to take any extra information needed We will assess your claims legitimacy and once approved we will begin the claim Once an agreement has been made a cash sum will be awarded to you
The Holiday Claims Bureau have helped thousands of people to receive the highest compensation payouts
We've just received our cheque in the post today. On behalf of myself and Jason, thank you so much for all your hard work and continuing support throughout our claim. We hope we won't be put in the same position again but will recommend the Holiday Claims Bureau to our Family and Friends.
Thank you so much for all your hard work and for winning our case. We'll certainly be recommending you guys to anyone we come across whose had a similar experience to us.
The Holiday Claims Bureau made it really easy to make a claim and we received our compensation in no time. Thank you very much for helping us every step of the way.
The Holiday Claims Bureau were fantastic to deal with. From the start of my claim, to me receiving my compensation, I was kept to up to date through-out the entire process, leaving me to concentrate on what matters and make a full recovery from my injury.
My claim was dealt with really well. Tracy had to fight my case after the Tour Operator denied liability. She kept me regularly informed of what was happening and her efforts helped me win compensation that I was very happy with.