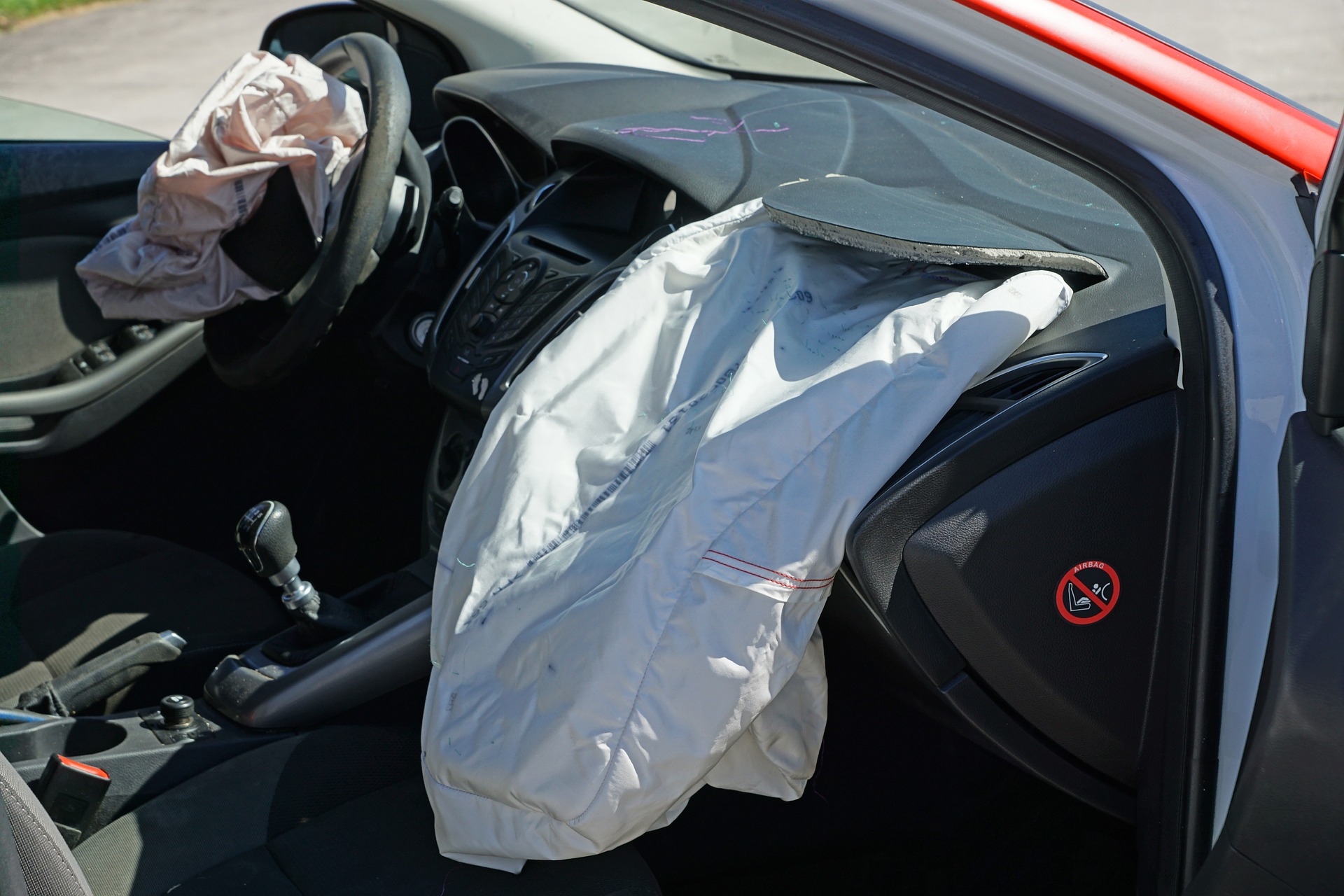 What should I do if I have a road traffic accident abroad?
If you are involved in a road traffic accident abroad, it can be a scary experience. As well as dealing with any injuries you may have suffered, there are language barriers to negotiate with the drivers of other vehicles involved in the accident, the police and medical services.
You can make a claim for compensation if you were involved in a car, motorcycle, coach, taxi, cycling or pedestrian road accident abroad.
If you have been involved in a car accident abroad, please get in touch with the Holiday Claims Bureau and our specialist solicitors will be able to advise you on your claim.
Our experienced team frequently come across common questions about road traffic accidents. We'll try to answer some of these for you.
What to do if you have a road traffic accident abroad
Seek any medical treatment you need straight away. Call an ambulance if needed or attend a local hospital if this will be quicker and you are able to get there.
Call the police and ask them for a copy of the police report.
Take photos of the accident location and surrounding area together with photos of damage to any of the vehicles.
Take the details of any witnesses to include name, email address and contact number.
Obtain any details of other drivers and vehicles involved in the accident. This should include vehicle registration details, make and model of vehicle, driver's name, address and contact number.
Ask the other driver for details of their insurers.
Speak to a specialist accident abroad solicitor for advice.
How long do I have to make a road traffic accident abroad claim?
Different countries have different rules on time limits. These can be as short as 3 months and as long as 3 years or more so we would advise you to seek legal advice as quickly as possible after your accident.
Who is responsible for my car accident abroad claim?
If your accident was caused by the driver of another vehicle, we will be able to make a claim against the insurers of the person responsible.
If the car accident occurred as part of a package holiday for example during the transfer from the airport to your hotel or during an excursion, you can make a claim against the tour operator.
Can I still claim if I'm driving a hire vehicle?
If the accident was not your fault, you can still pursue a claim against the insurer of the driver who caused the accident even though you were in a rented car.
It is important that you contact the rental car company as quickly as possible to let them know of any damage to the vehicle. You may be liable for some charges which we will be able to recover as part of your car accident abroad compensation claim.
How much does it cost to make a car accident abroad claim?
All of the car accident abroad claims we handle are done on a No Win No Fee Agreement. You will not have to pay anything unless we're successful with your claim and this will be capped at no more than 25% of your damages.
Get in touch today to see how we can take the stress of making an accident abroad claim.
How it works
After filling in our simple online form the rest is easy... One of our advisors will be in touch to take any extra information needed We will assess your claims legitimacy and once approved we will begin the claim Once an agreement has been made a cash sum will be awarded to you
The Holiday Claims Bureau have helped thousands of people to receive the highest compensation payouts
We've just received our cheque in the post today. On behalf of myself and Jason, thank you so much for all your hard work and continuing support throughout our claim. We hope we won't be put in the same position again but will recommend the Holiday Claims Bureau to our Family and Friends.
Thank you so much for all your hard work and for winning our case. We'll certainly be recommending you guys to anyone we come across whose had a similar experience to us.
The Holiday Claims Bureau made it really easy to make a claim and we received our compensation in no time. Thank you very much for helping us every step of the way.
The Holiday Claims Bureau were fantastic to deal with. From the start of my claim, to me receiving my compensation, I was kept to up to date through-out the entire process, leaving me to concentrate on what matters and make a full recovery from my injury.
My claim was dealt with really well. Tracy had to fight my case after the Tour Operator denied liability. She kept me regularly informed of what was happening and her efforts helped me win compensation that I was very happy with.